Warren Legacy Foundation

Videos
The Warren Files

Facebook Live - Series 1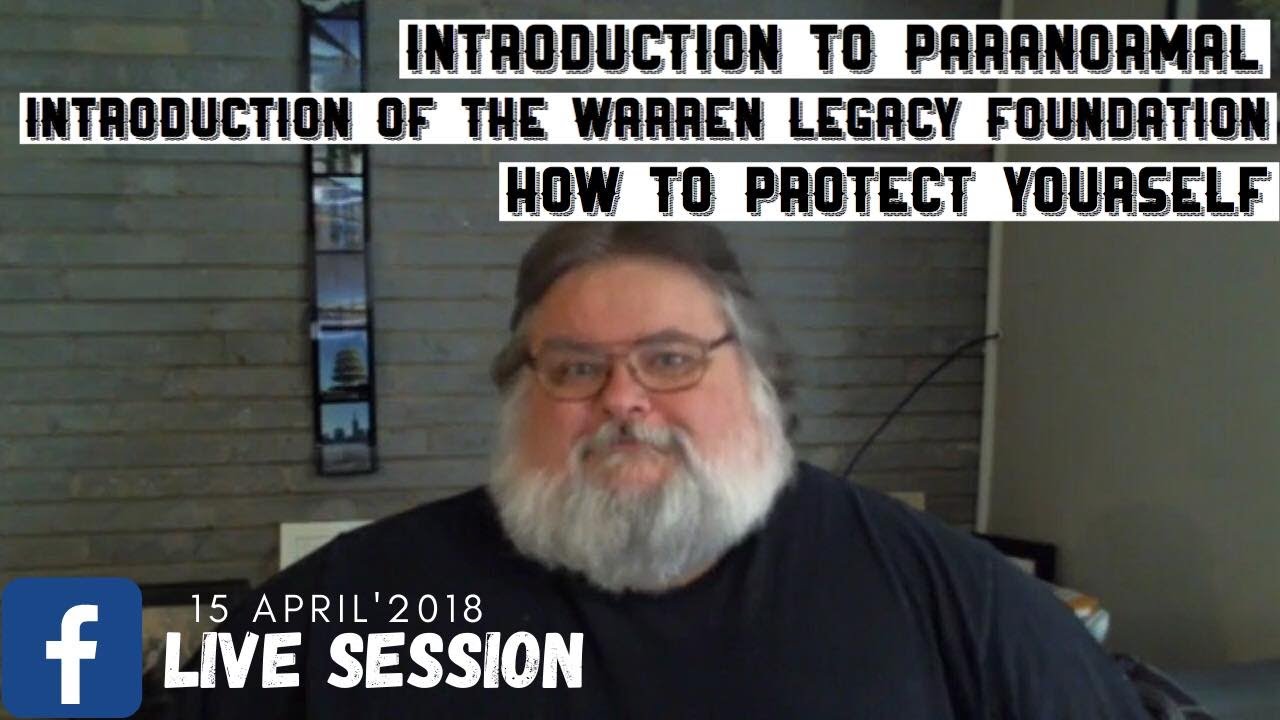 Introduction to the Warren Legacy Foundation & how to protect yourself spiritually.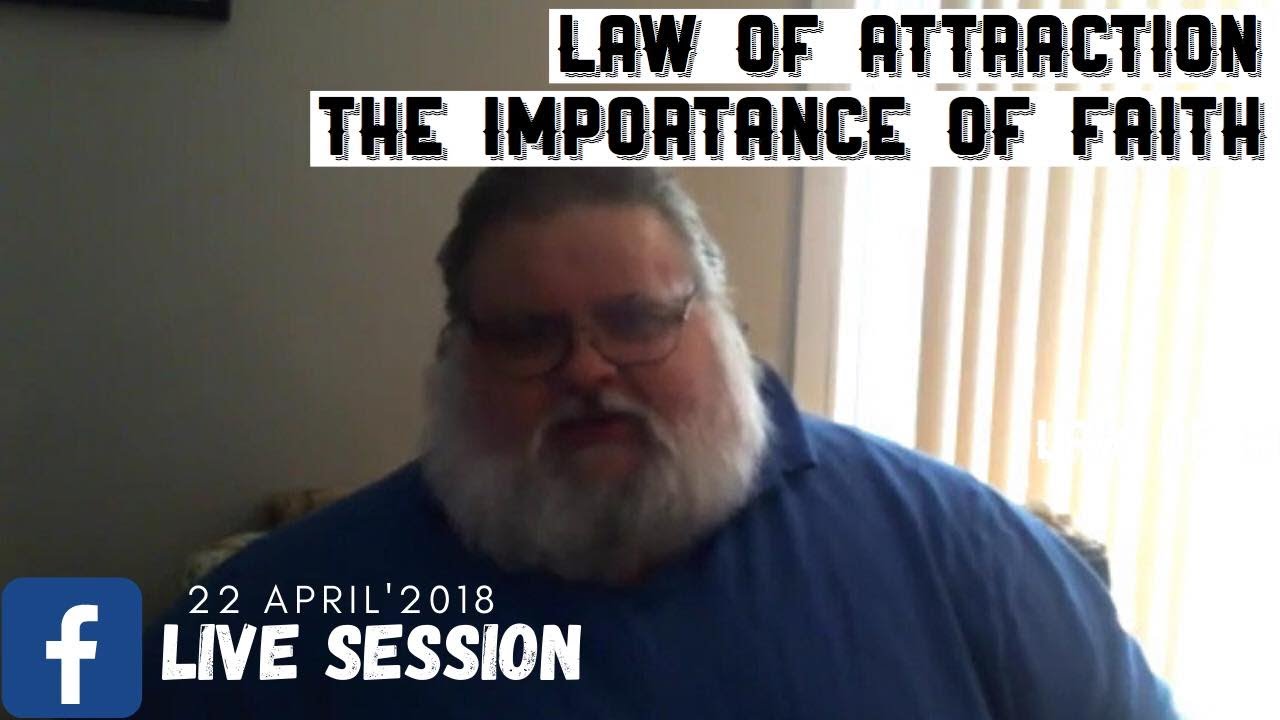 Importance of FAITH & Law of Attraction
Chris McKinnell discusses the Law of Attraction and the importance of faith.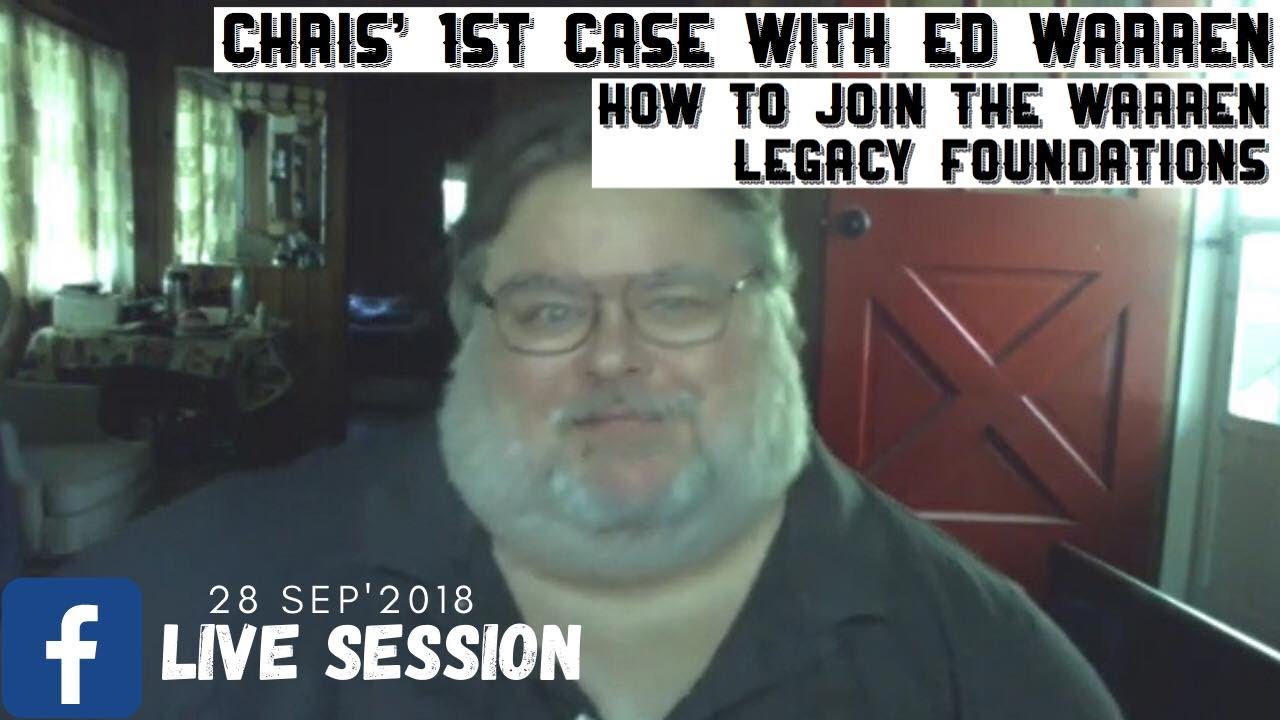 Chris' first case with ED WARREN
Chris's discusses his very first case with with his grandfather Ed Warren, and talks about how to join the Warren Legacy Foundation.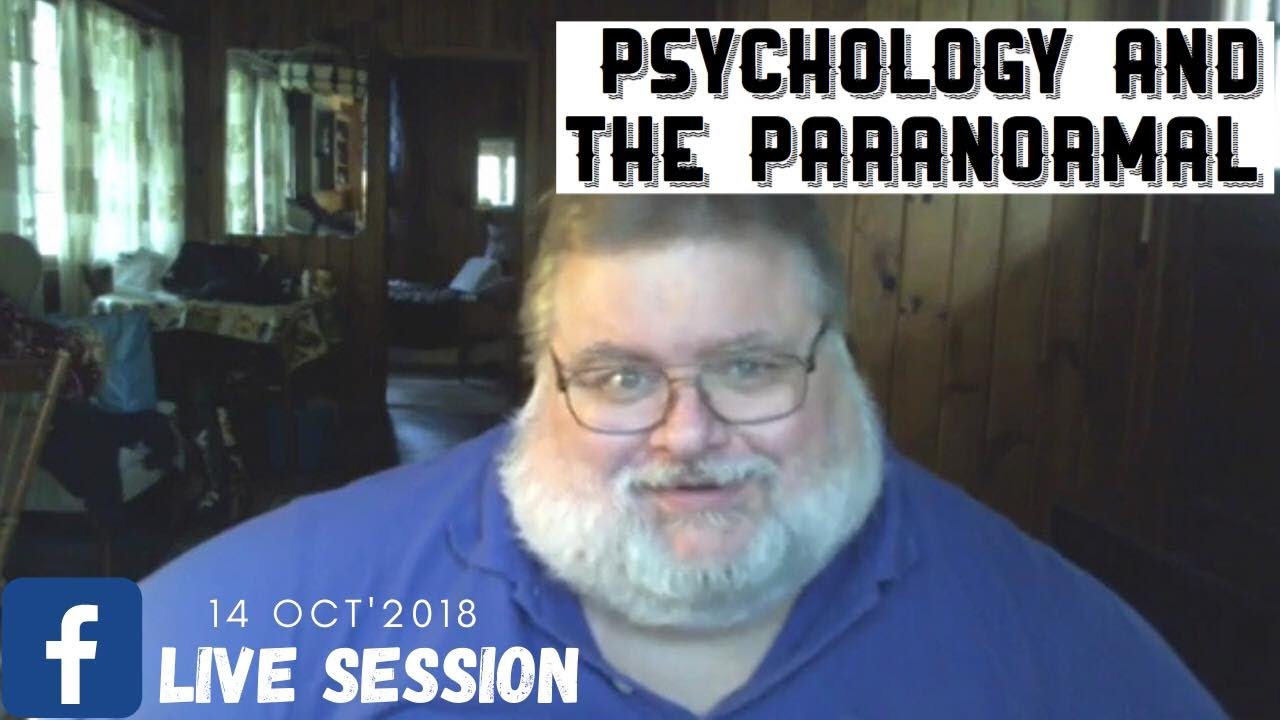 Psychology and the PARANORMAL
Join Chris McKinnell, as he discusses psychology and the paranormal.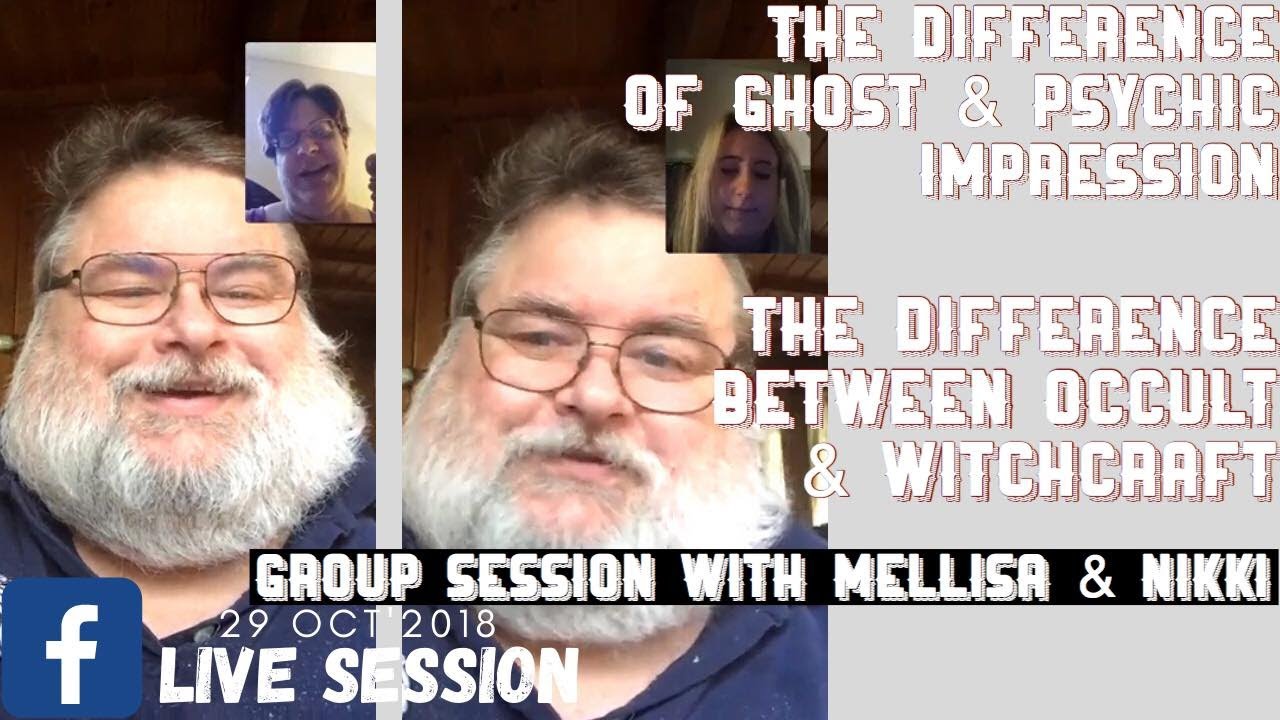 GHOSTS vs Psychic Impressions
Chris and his guests talk about the difference between ghosts & psychic impression, and compare and contrast the occult & witchcraft.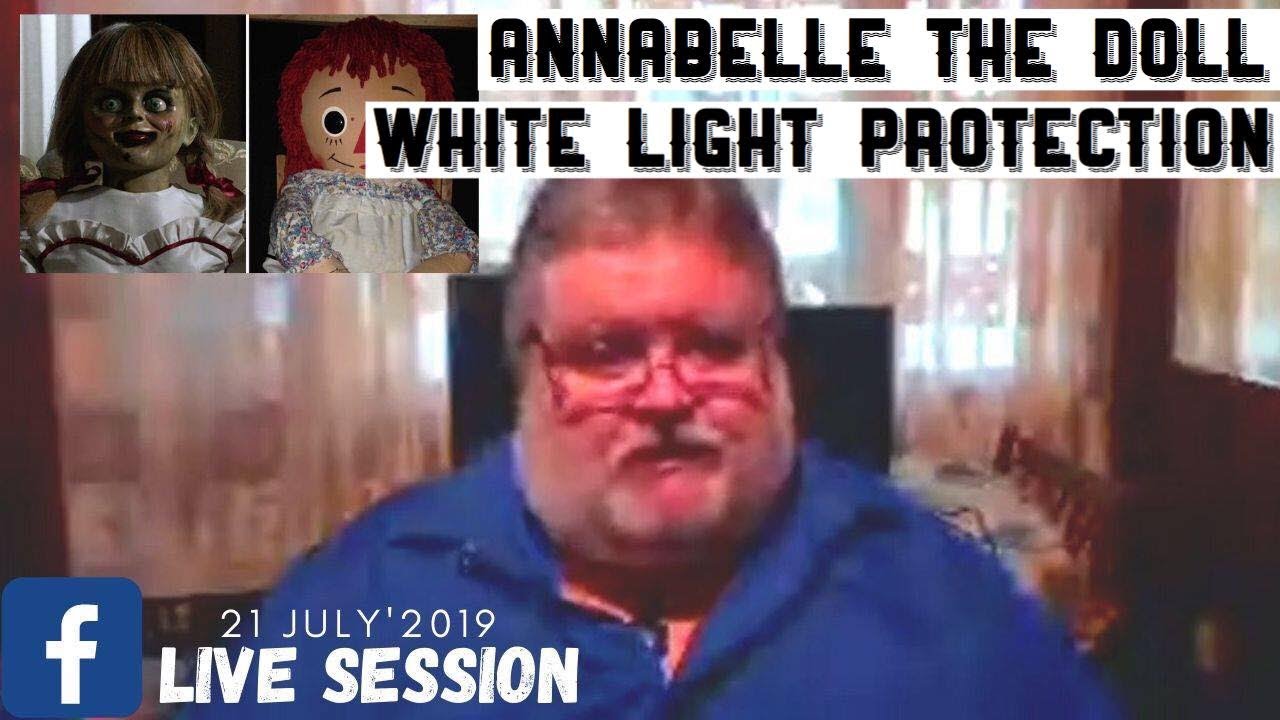 Learn White Light PROTECTION
Chris talks about the Annabelle doll and teaches you how to use white light for your own spiritual protection.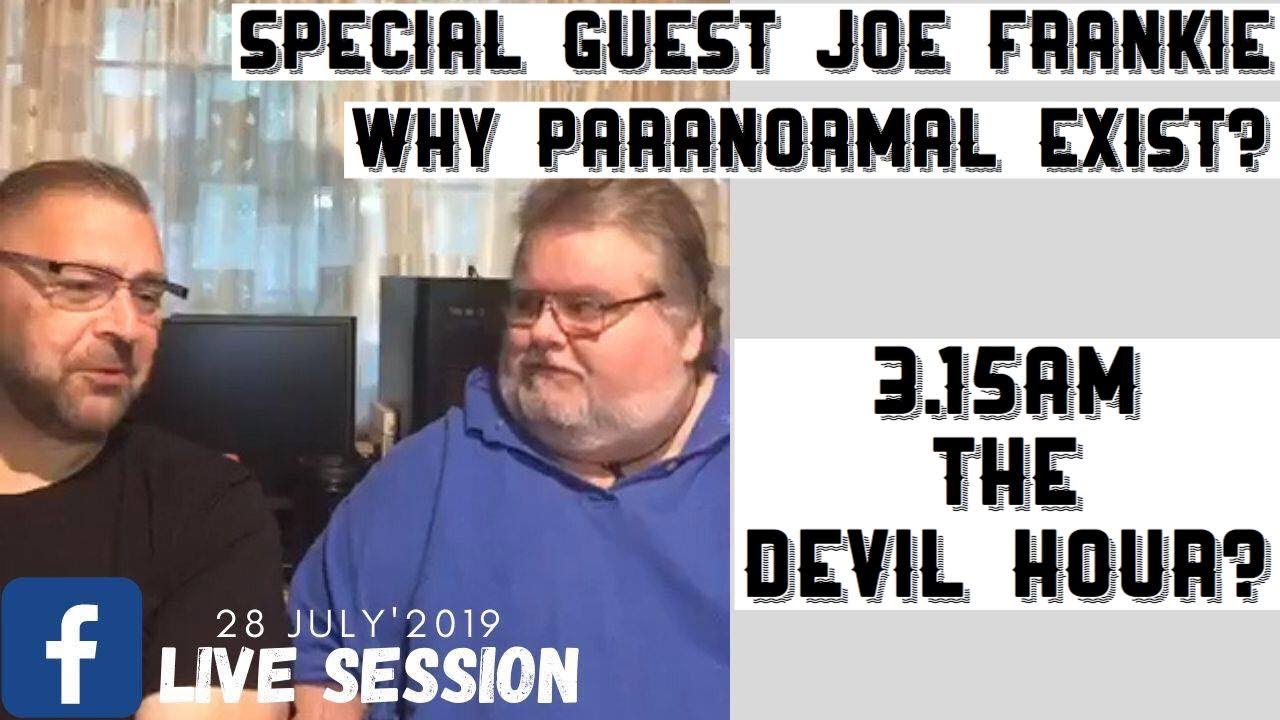 Chris' First Case with ED WARREN
Chris' & special guest Joe Franke talk about why the paranormal exists, and the 'Devil's Hour' - 3.15am.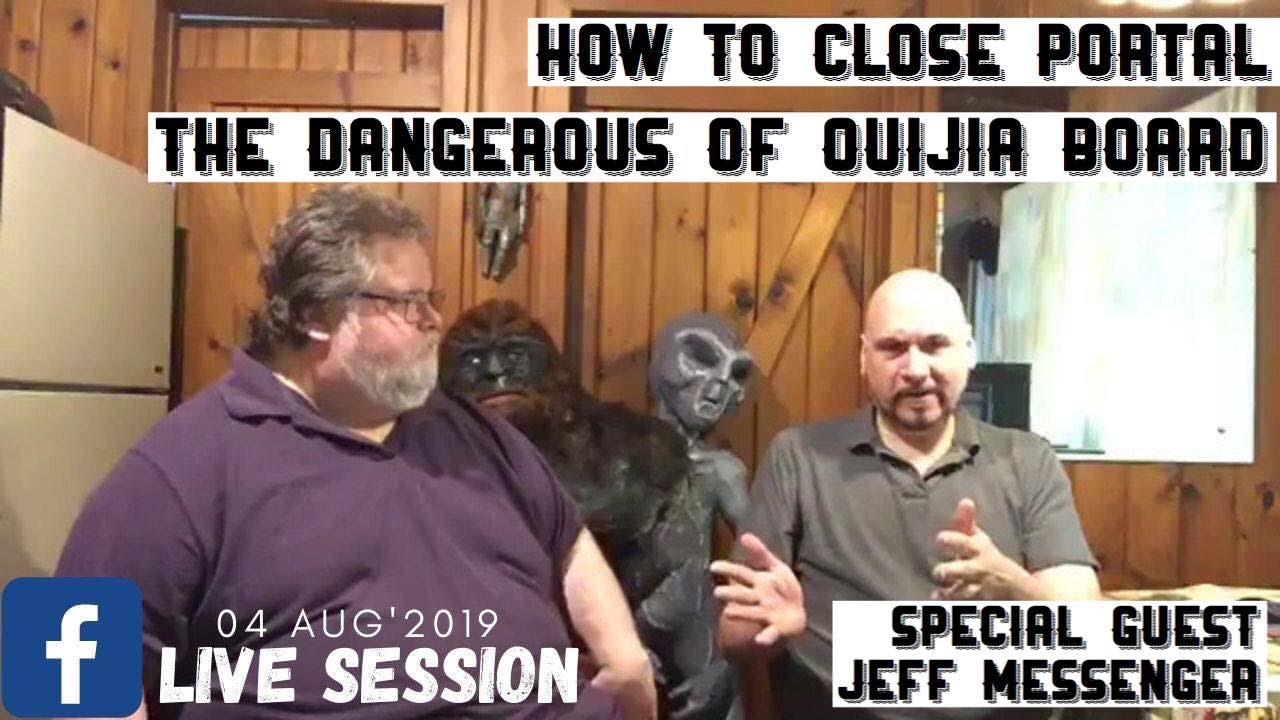 Closing Portals & the Danger of OUIJA
Special guest Jeff Messenger and Chris discuss how to close a Portal, and the dangers of using a Ouija Board.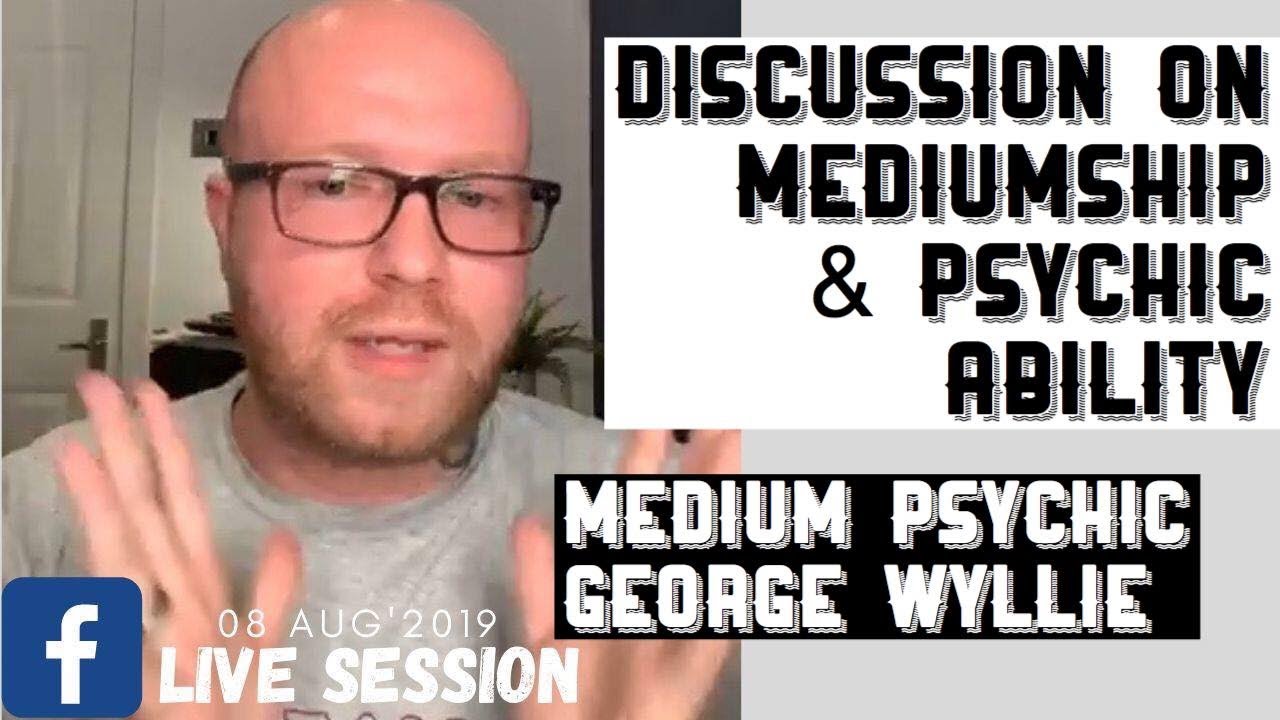 MEDIUMSHIP & Psychic Ability
Psychic Medium George Wyllie discusses mediumship & psychic ability.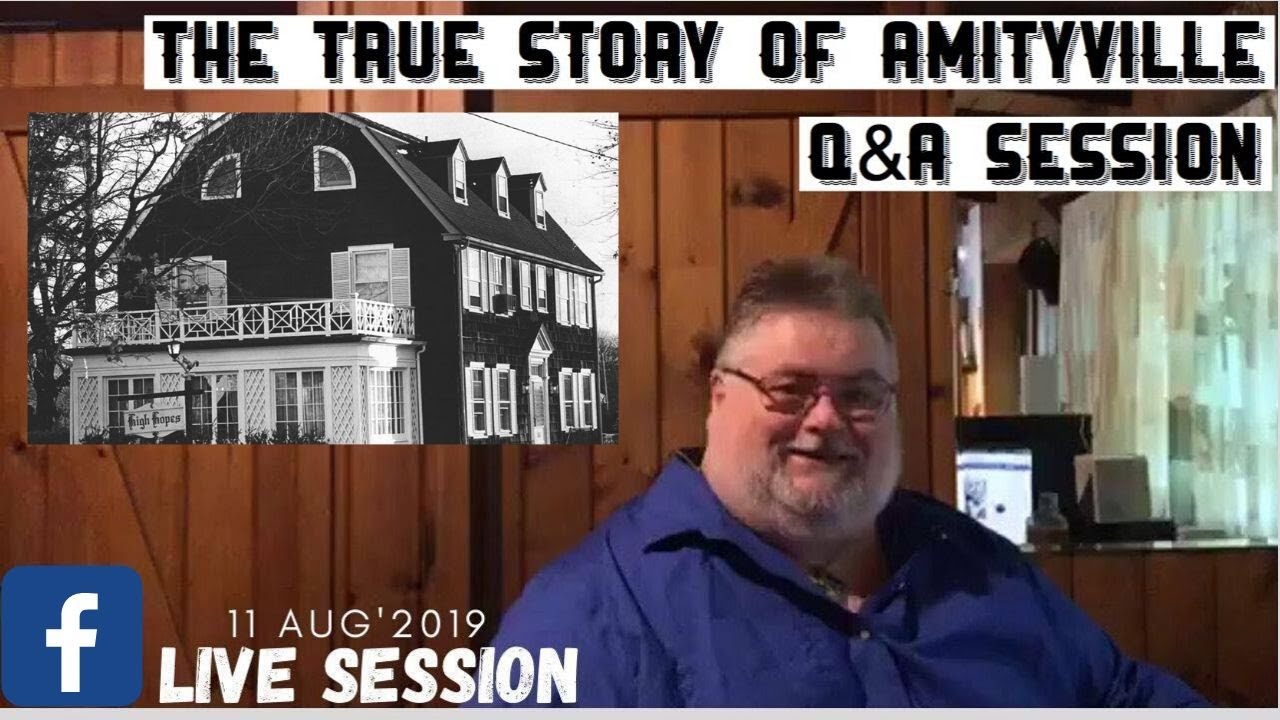 The True Story of AMITYVILLE
Chris tells the TRUE story of Amityville and hosts some questions & answers.