Warren Legacy Foundation

Videos
The Warren Files

PODCAST - Series 1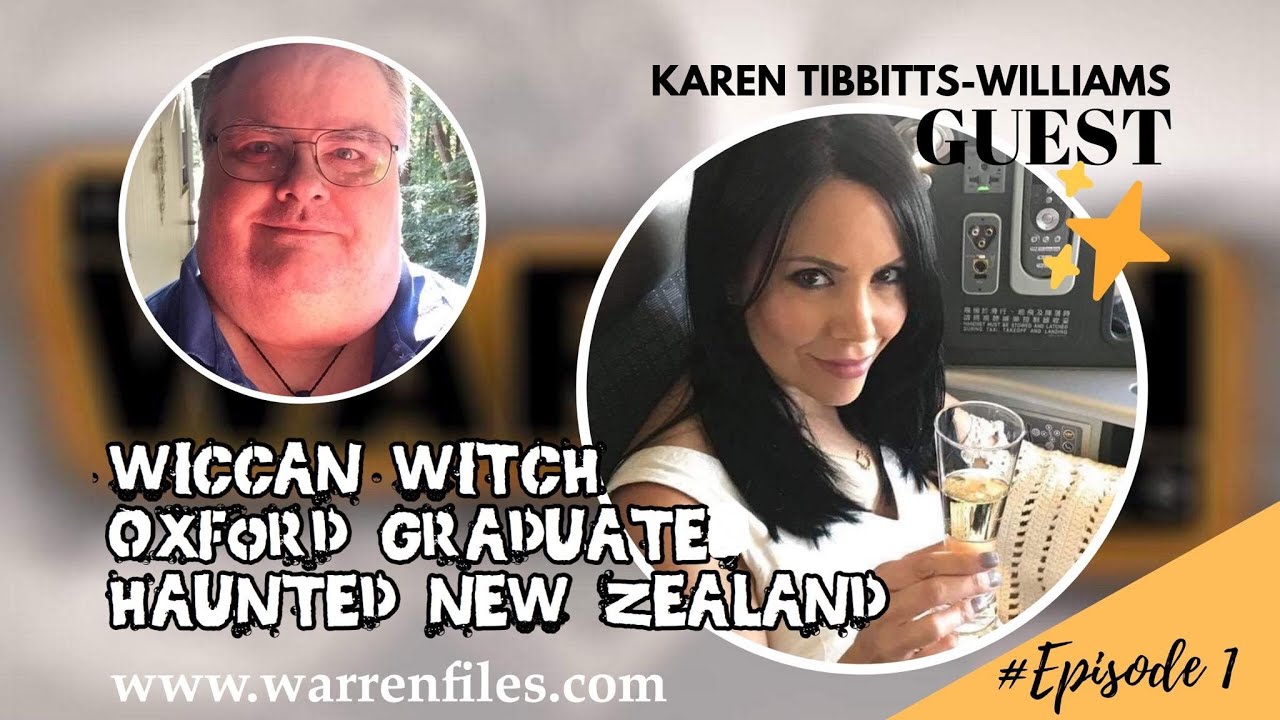 Witchcraft, Wicca & POSSESSION
Chris & Cleo Tibbitts-Williams, (a Wiccan witch, a paranormal investigator in Auckland, NZ and an Oxford graduate) discuss witchcraft, Wicca, egregores and the possession of a Māori woman.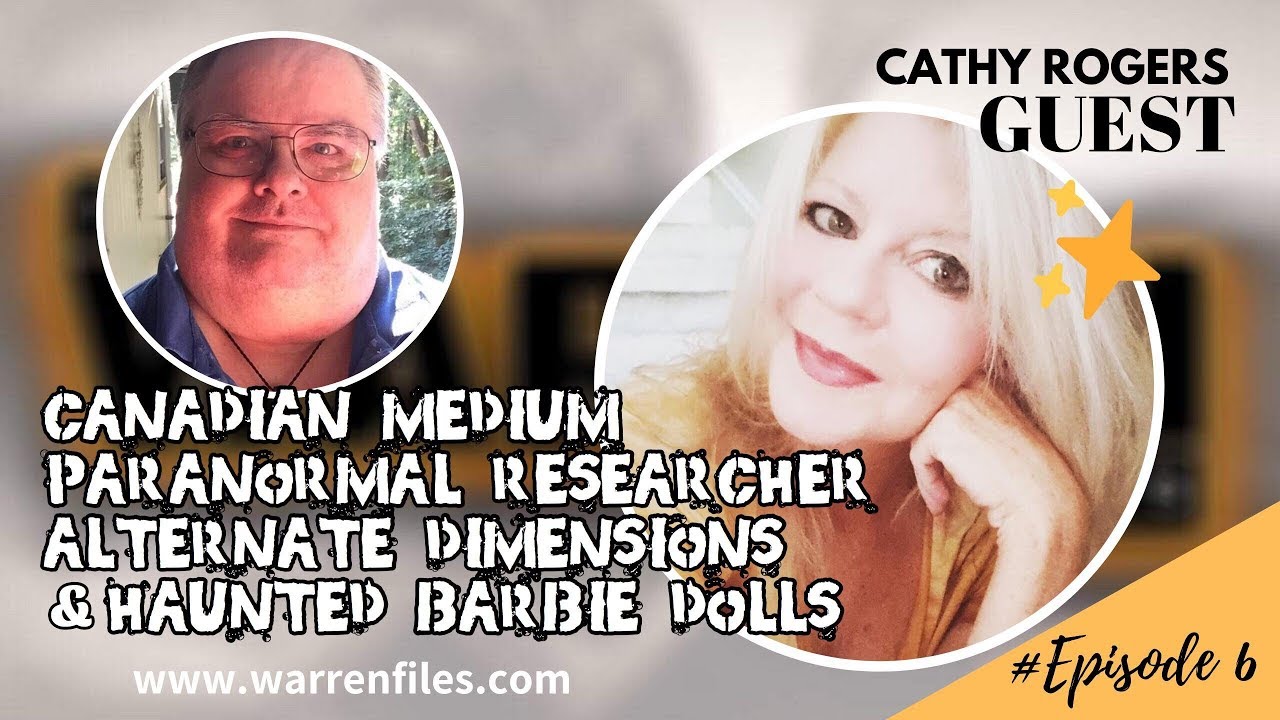 HAUNTED Barbies & GHOSTLY pets
Cathy Rogers, psychic medium & president of Edmonton Paranormal Society in Canada discusses hauntings, her weird slip into another dimension, haunted Barbies, psychic children & ghostly pets.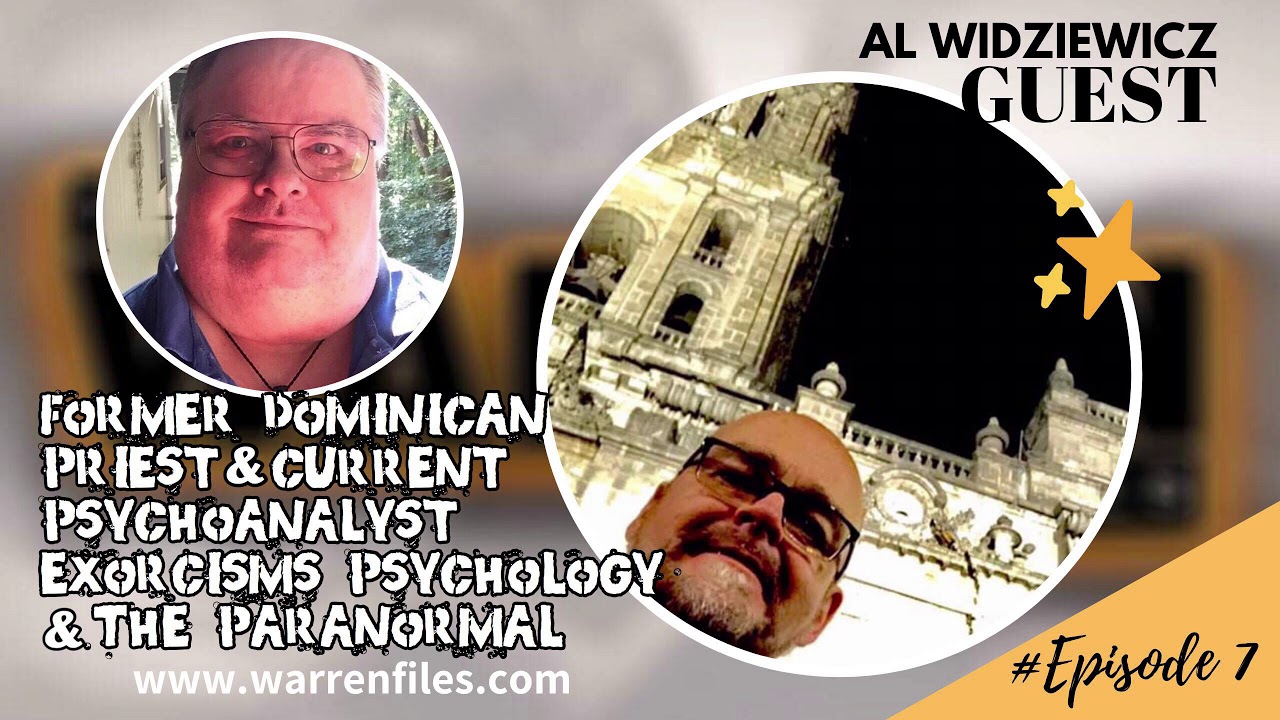 EXORCISMS & psychic protection
Fascinating look at the paranormal from psychoanalyst & former Dominican priest, Al Widziewicz. Explore exorcisms, hauntings, spiritual protection & the role of psychology in this work.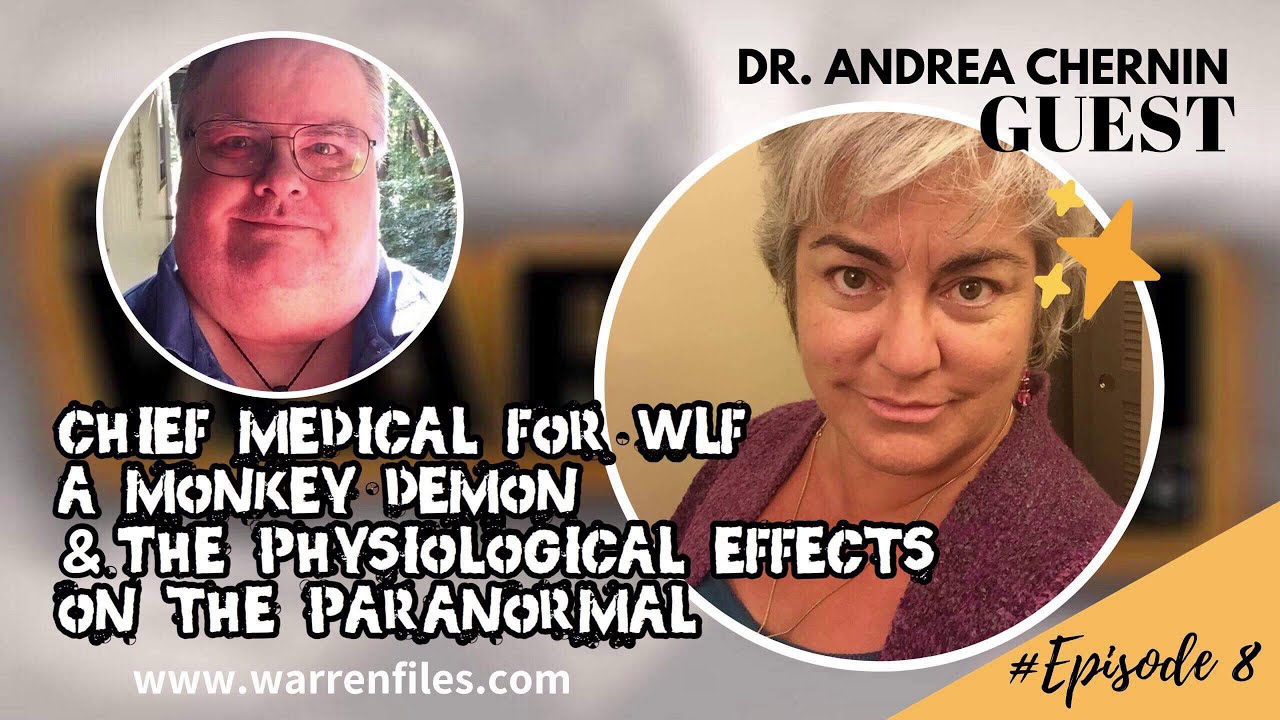 Dr Andrea Chernin, shares her experiences with a demonic monkey, Ed and Lorraine Warren, and discusses health factors that can deeply effect a person's paranormal experiences. This one is a real eye-opener!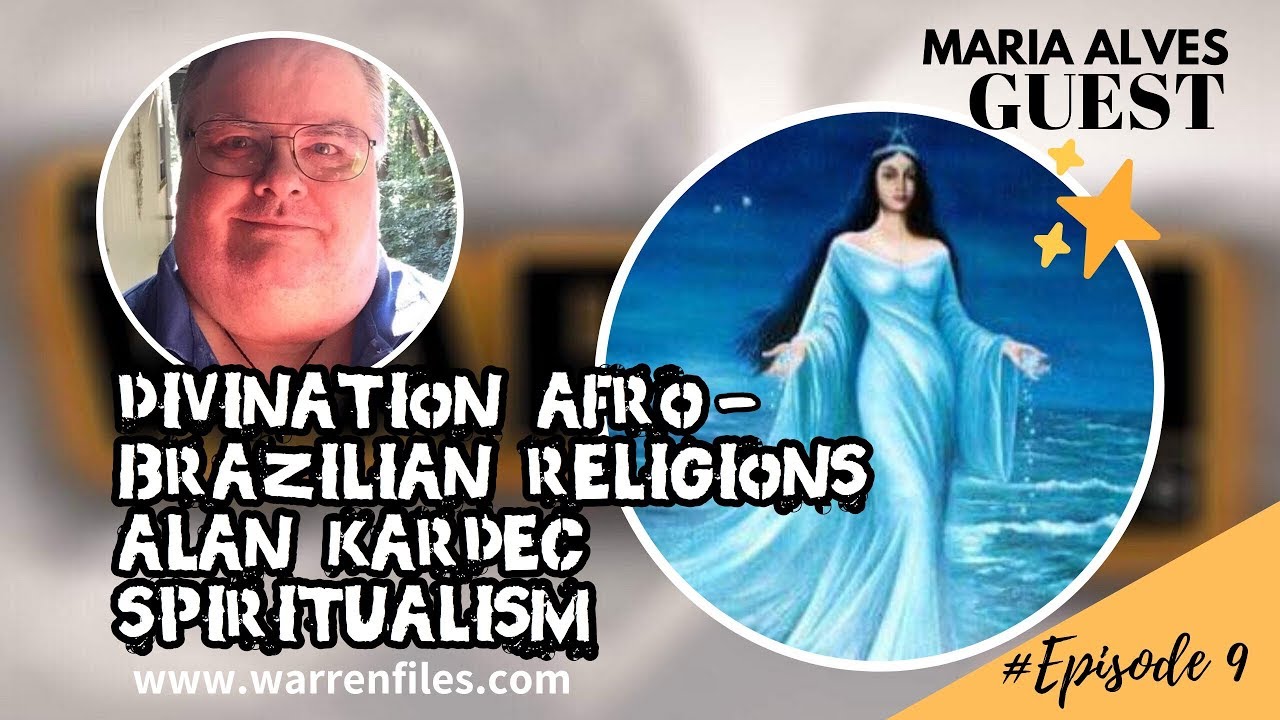 Divination & SPIRITUALISM
Maria Alves of Portugal shares her experience with divination, explains the history of astrology, unlocks the mysteries of Umbanda & Quimbanda, and the spiritualism of Alan Kardec.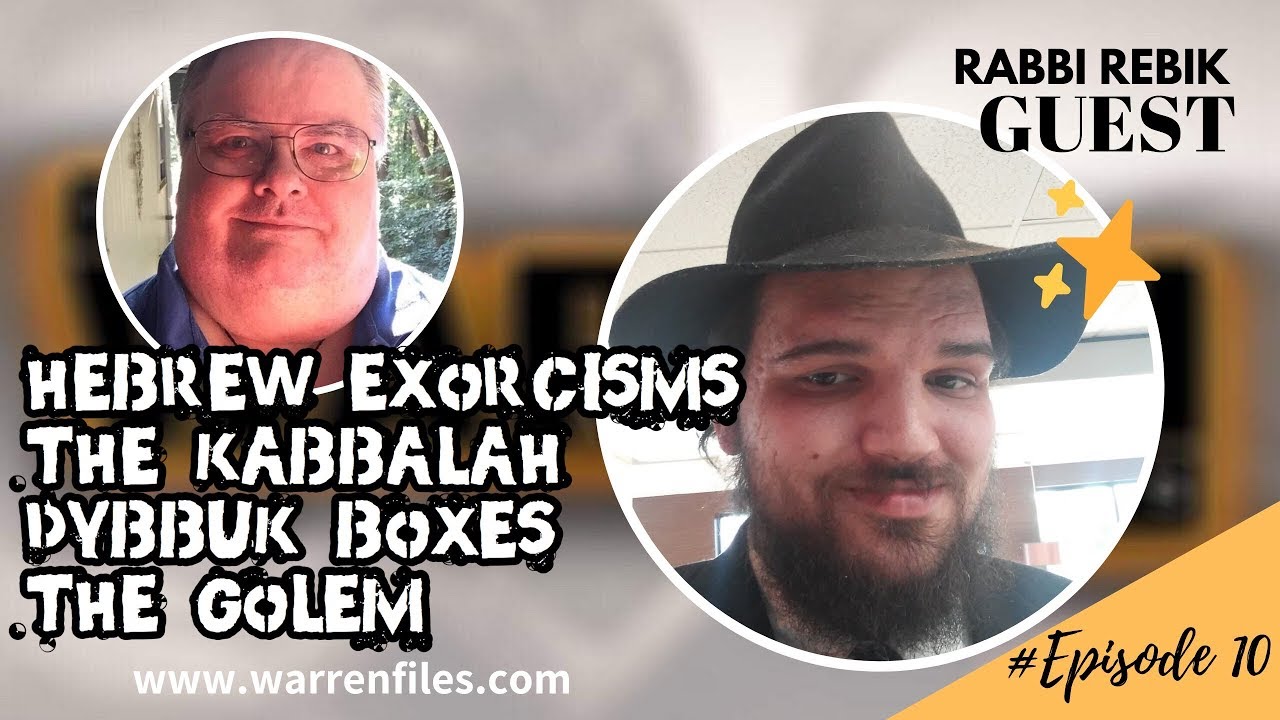 SATAN, demons, Dybbuk & Golem
Rabbi Rebik discusses the Jewish concept of Satan and demons, Dybbuks, ghosts, the Kabbalah, and the Golem. A fascinating look at a perspective on demonology and the paranormal that is rarely explored.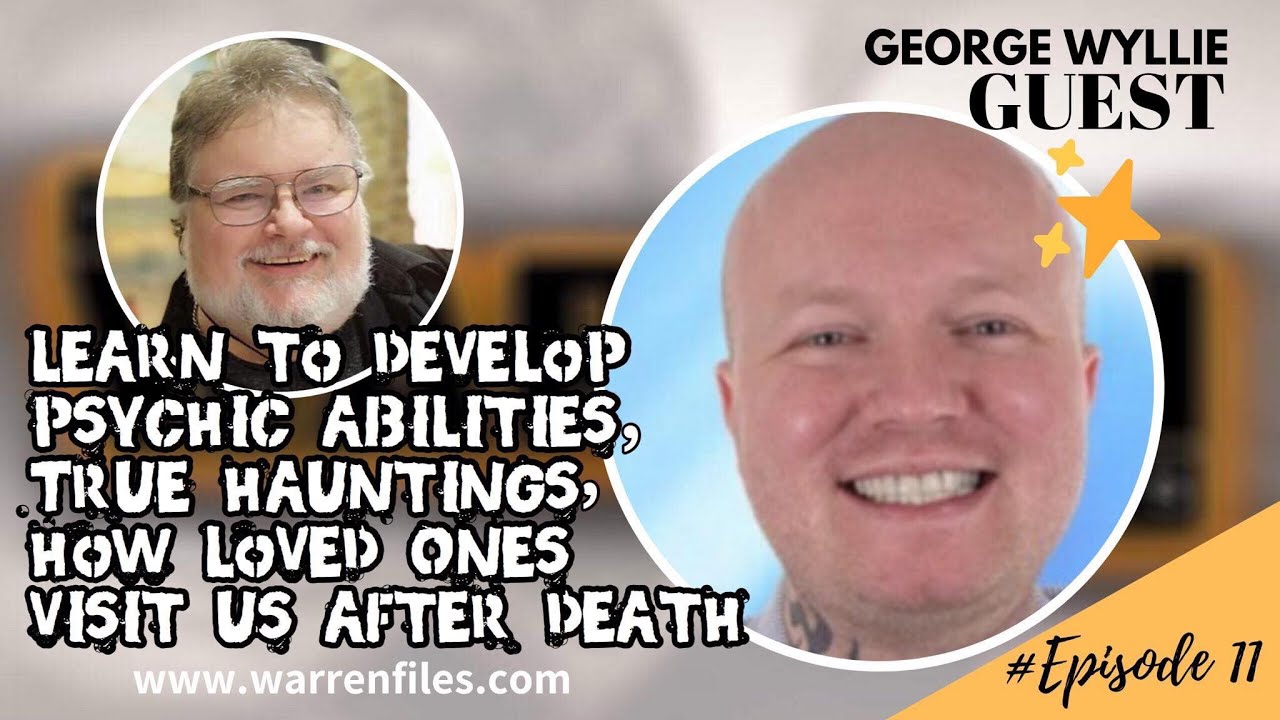 PSYCHIC abilities & true hauntings
We discuss how to develop your psychic abilities, how passed loved ones come back to us, and share many personal experiences and resources to help psychics. We also examine what happens in a true haunting.
Richard Case discusses hauntings, supernatural experiences amongst police & EMTs in Britain, the shaman Black Elk, & a brothel in China which holds the tortured spirits of women forced to serve the Japanese during World War II.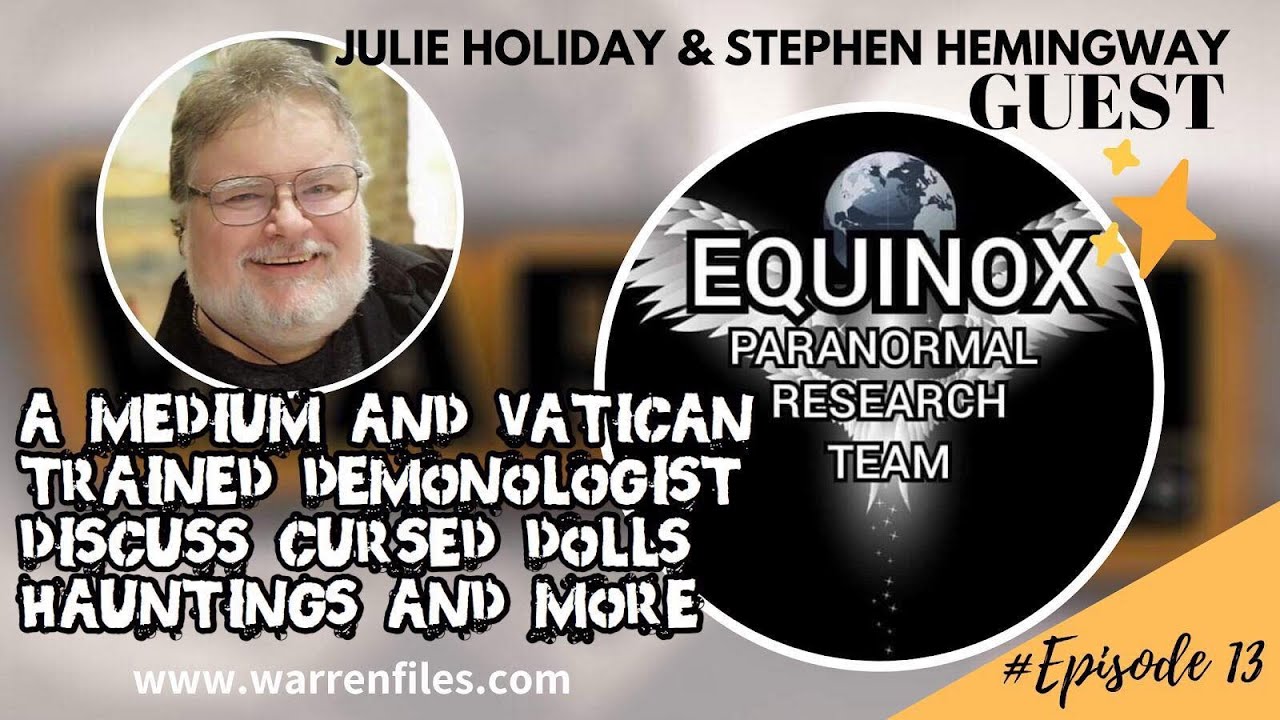 CURSED dolls, Hauntings & Demonology
Julie Holliday discusses the haunted Luv-A-Belle doll, Star Children & alien visitation. Steve Hemingway talks about being a Demonologist, demonic encounters, and other horrifying experiences.
Psychic medium Sarah James, shares her fascinating experiences with her native spirit guide. She also explains how she helps and communicates with the dead, and we discuss how spirits are often trapped by the living.