Warren Legacy Foundation

Videos
The Warren Files

True Tales of Terror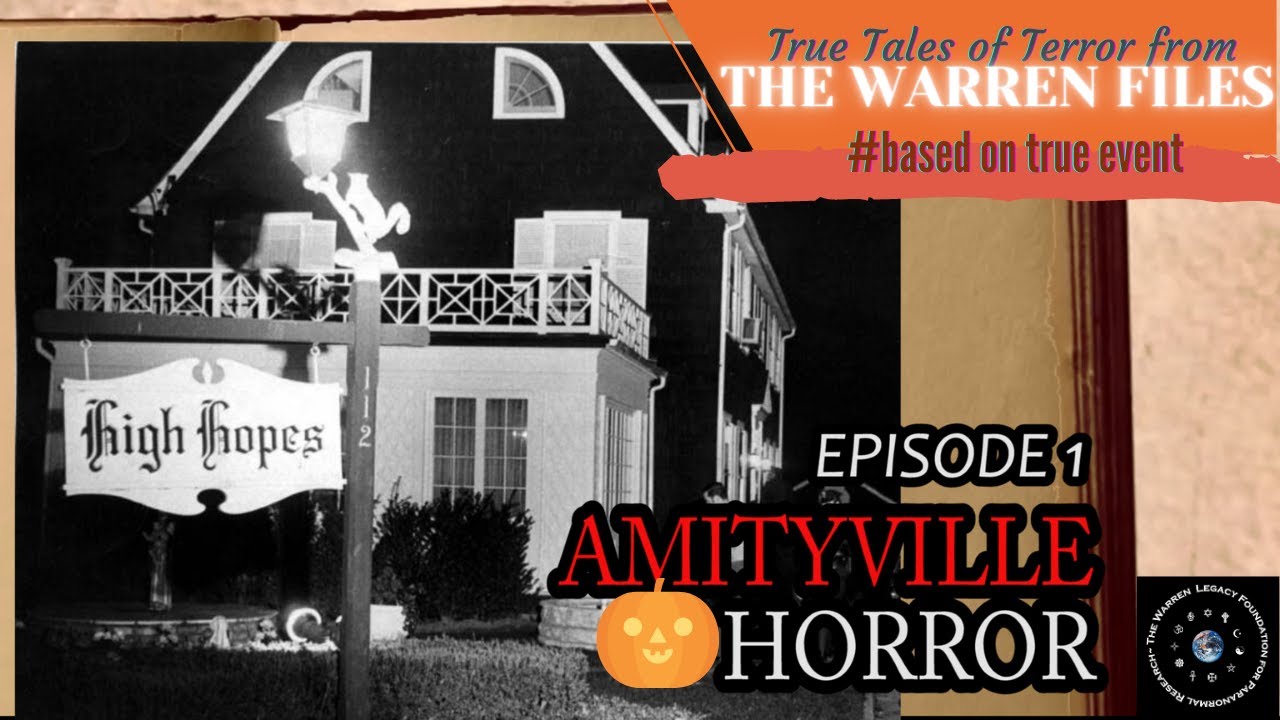 Ed & Lorraine's AMITYVILLE horror
The true story of Ed and Lorraine Warren's horrifying experiences at the Amityville house.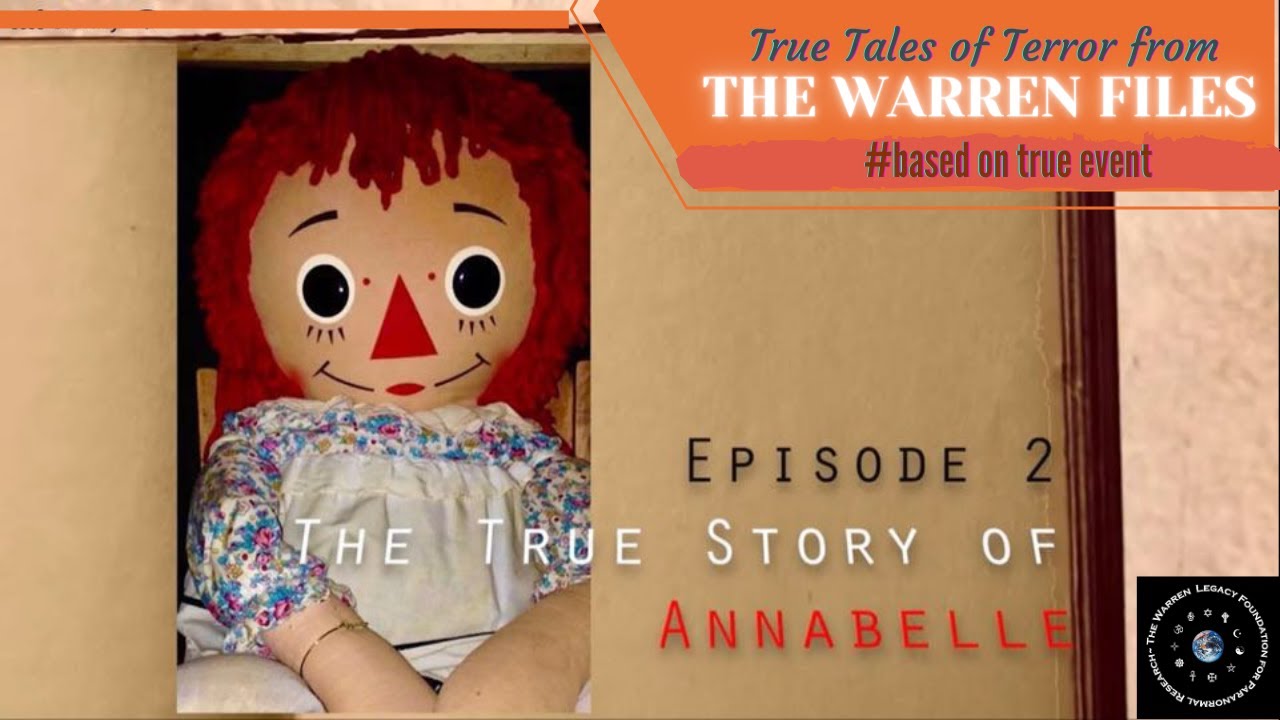 ANNABELLE: the true story
The true story of Annabelle, told by Ed and Lorraine Warren and their grandson, Chris McKinnell.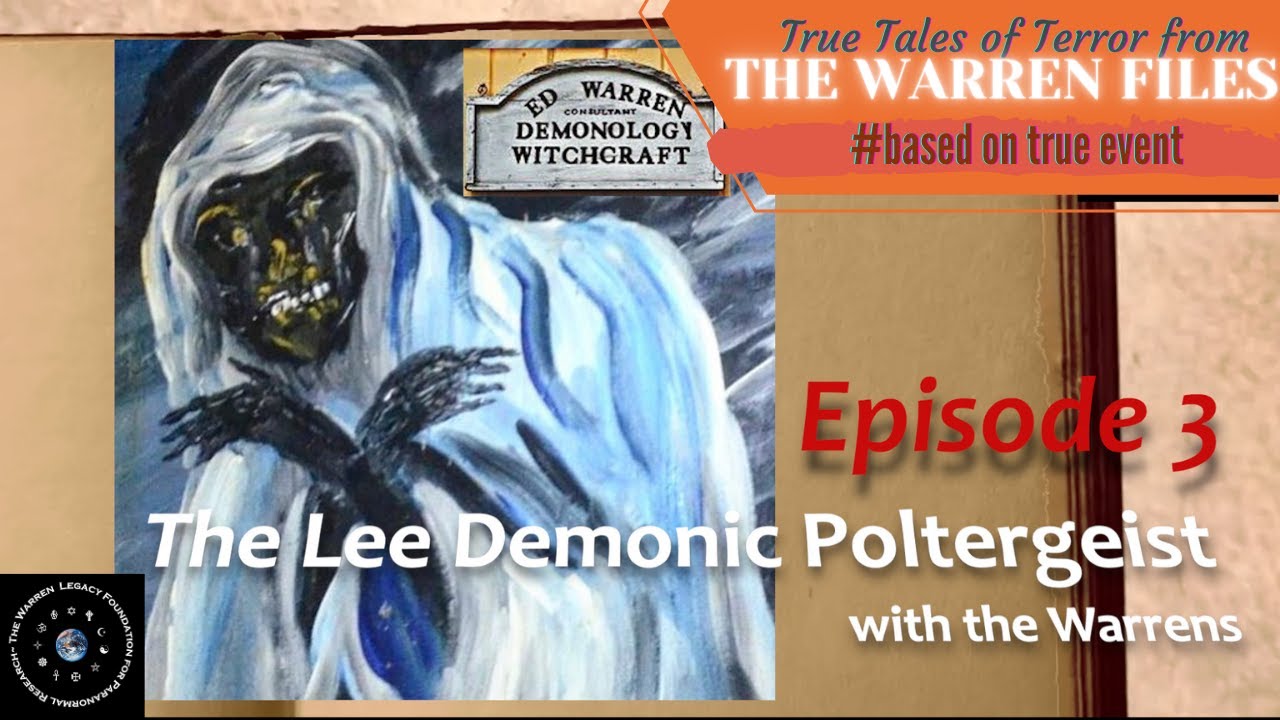 Fighting demonic POLTERGEISTS
My first case with my grandparents, Ed and Lorraine Warren, fighting demonic poltergeists!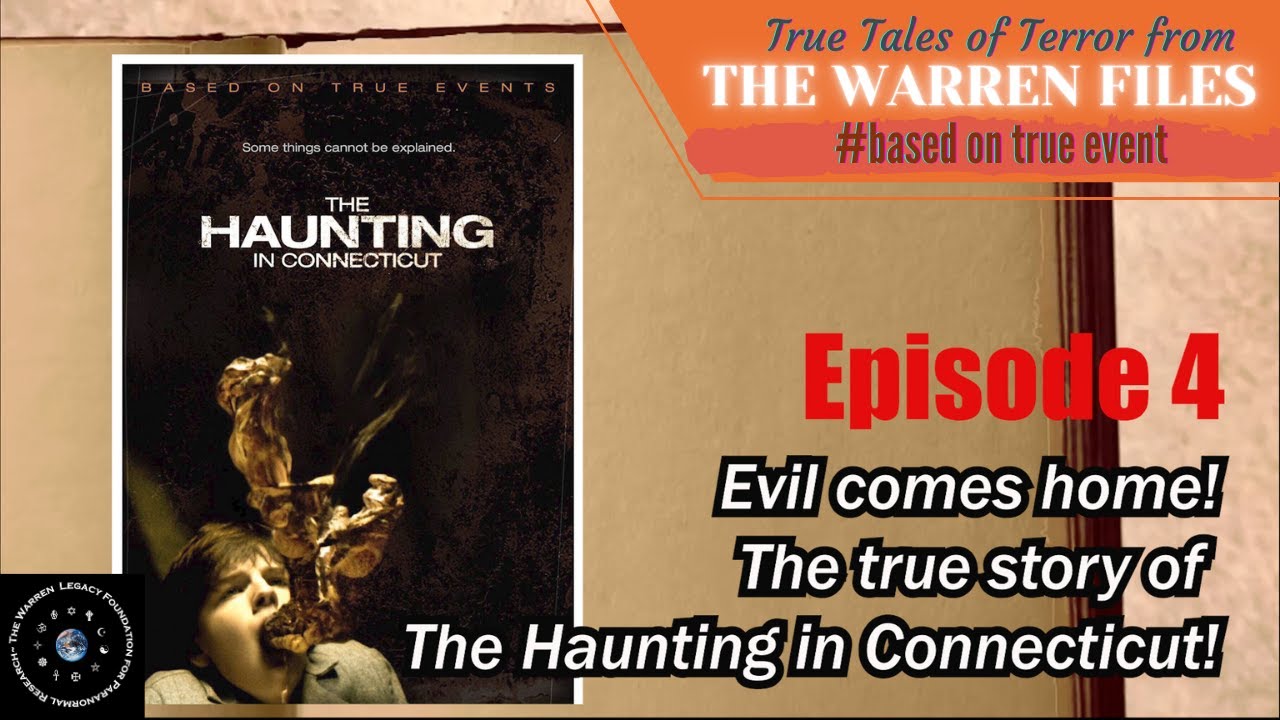 The HAUNTING in Connecticut
Chris McKinnell, shares the horror of sexually violent demons in a former funeral home in Southington, CT.