Warren Legacy Foundation

Videos
The Warren Files

Zoom Sessions Live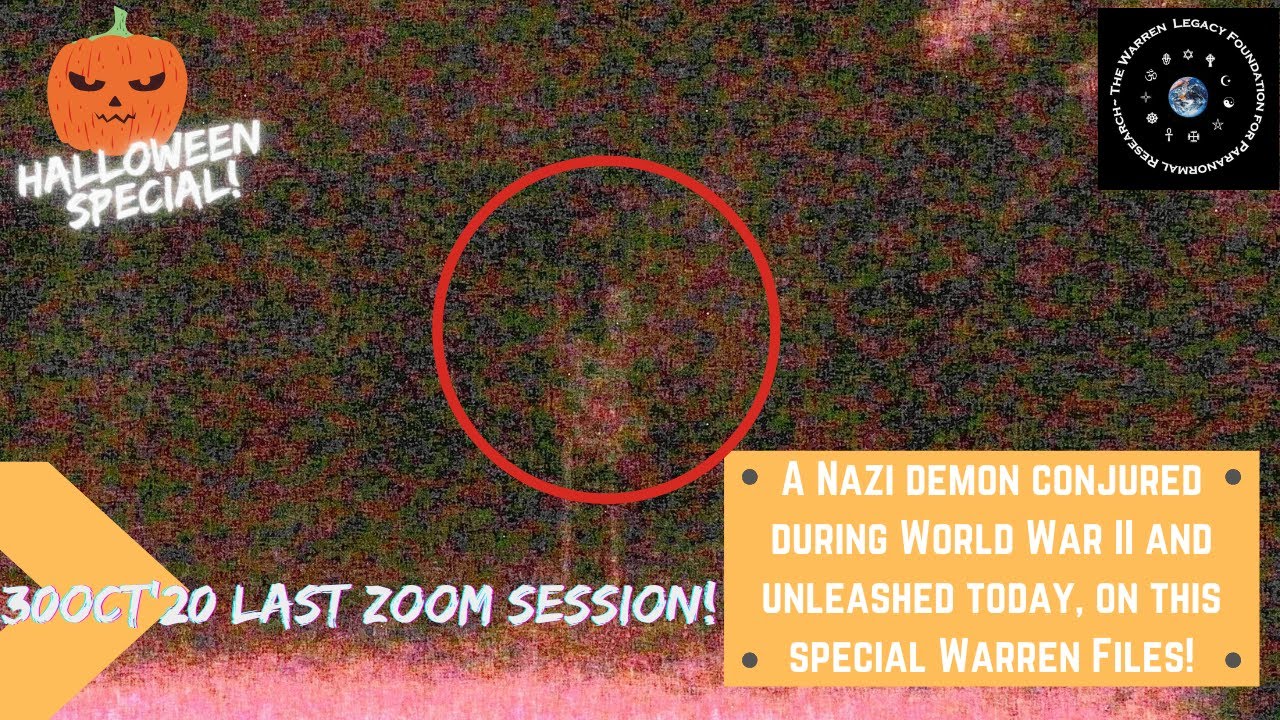 Conjured WWII Nazi DEMON Returns
An ongoing case with a demon summoned by Nazis in WWII is attacking families and teams in Germany right now.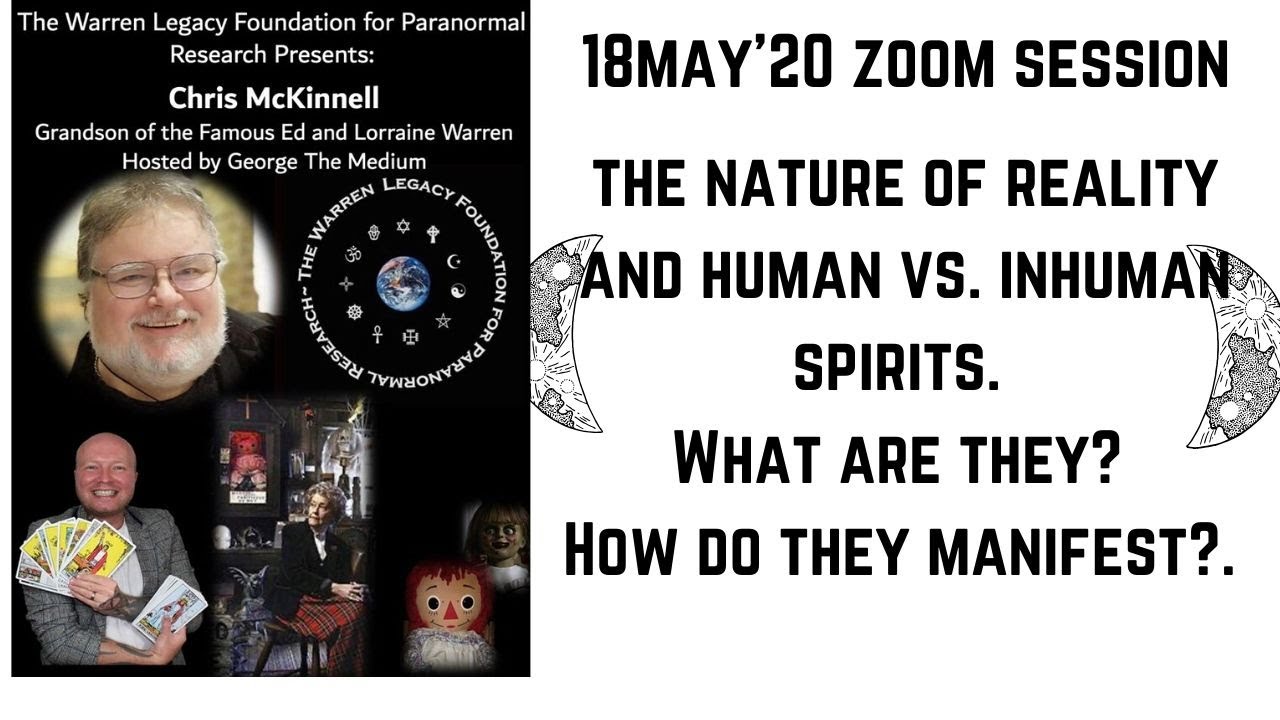 Reality and Human vs Inhuman SPIRITS
The nature of reality and human vs inhuman spirits. What are they ? How do they manifest?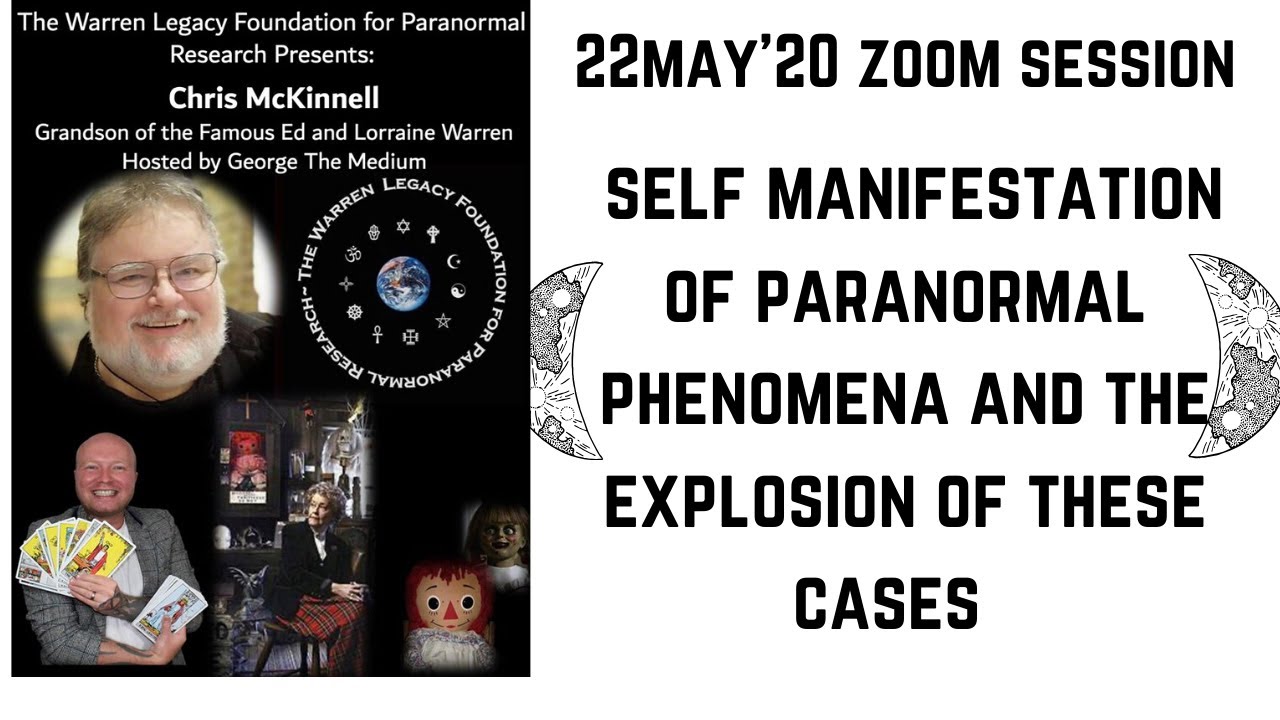 SELF-MANIFESTING Paranormal Phenomena
Self-manifestation of paranormal phenomena & the explosion of these cases.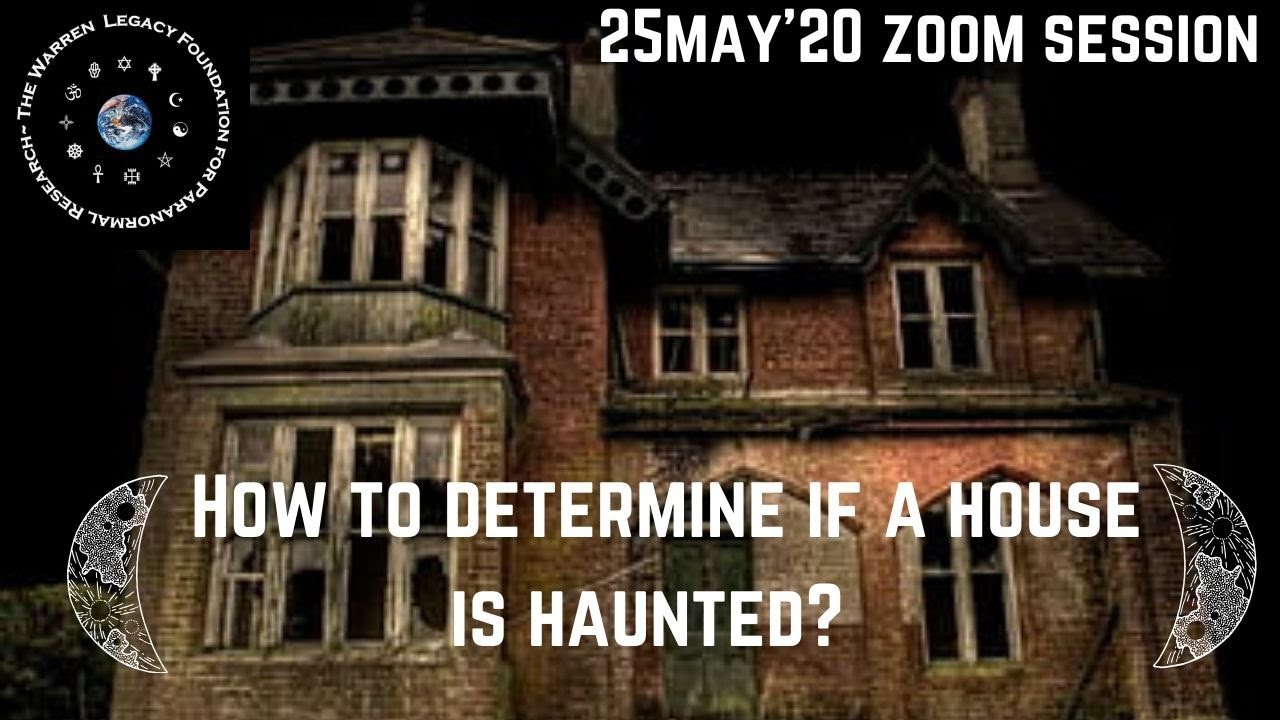 How to determine if a house is HAUNTED
The team discuss how to determine if a house is haunted.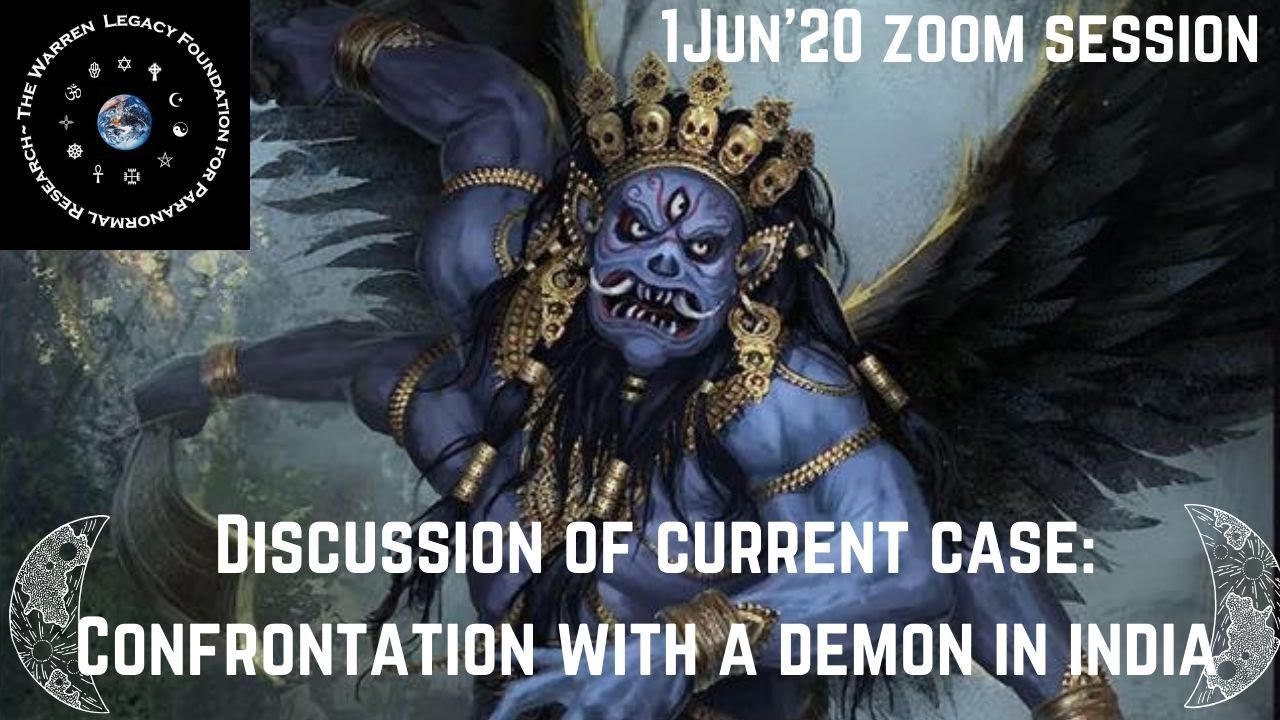 Confronting a DEMON in India
Discussion of a current case: Confrontation with a Demon in India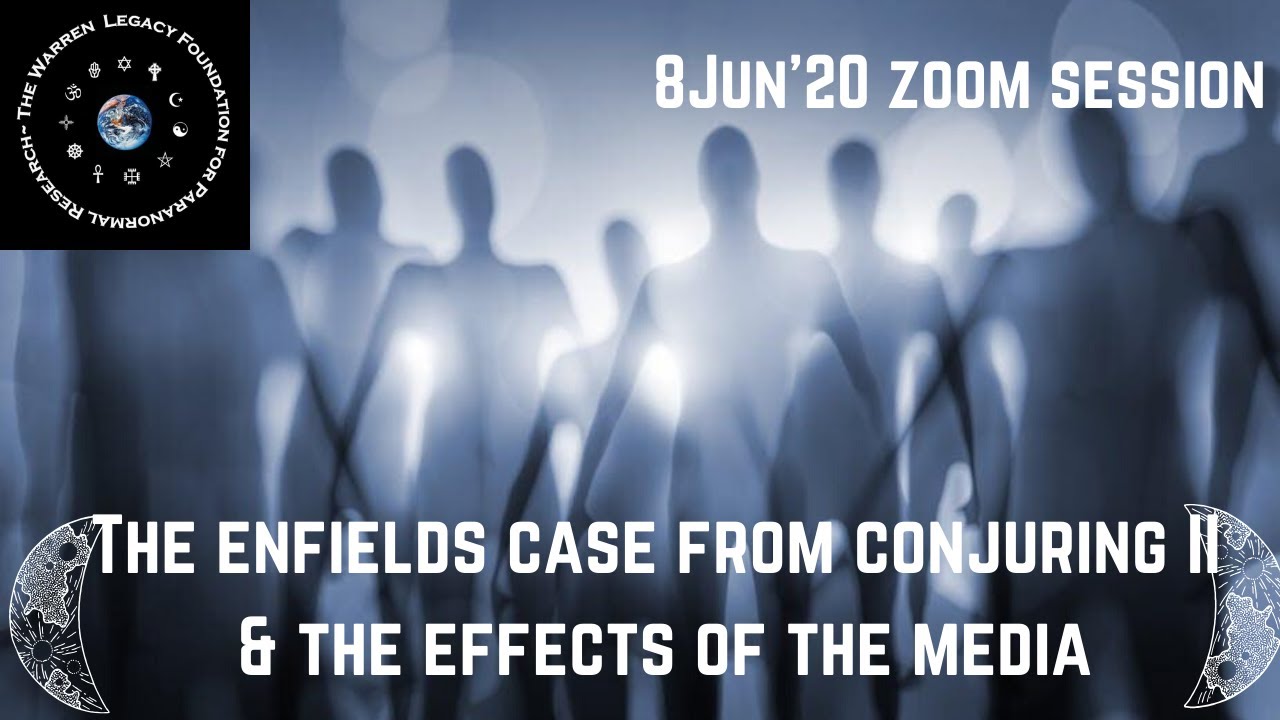 The ENFIELD Case & Conjuring 2
The Enfield case from Conjuring II & the effects of the media.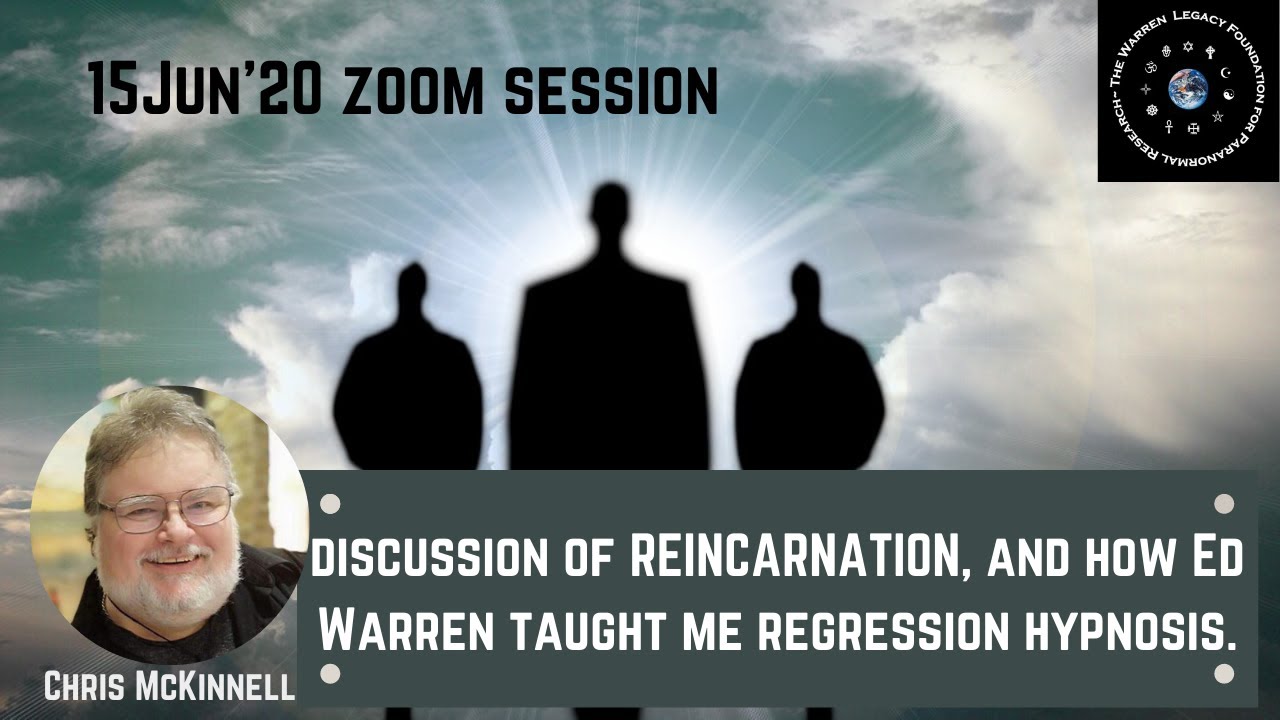 REINCARNATION & Hypnotic Regression
Discussion of reincarnation, and how Ed Warren taught his grandson Chris McKinnell regression hypnosis.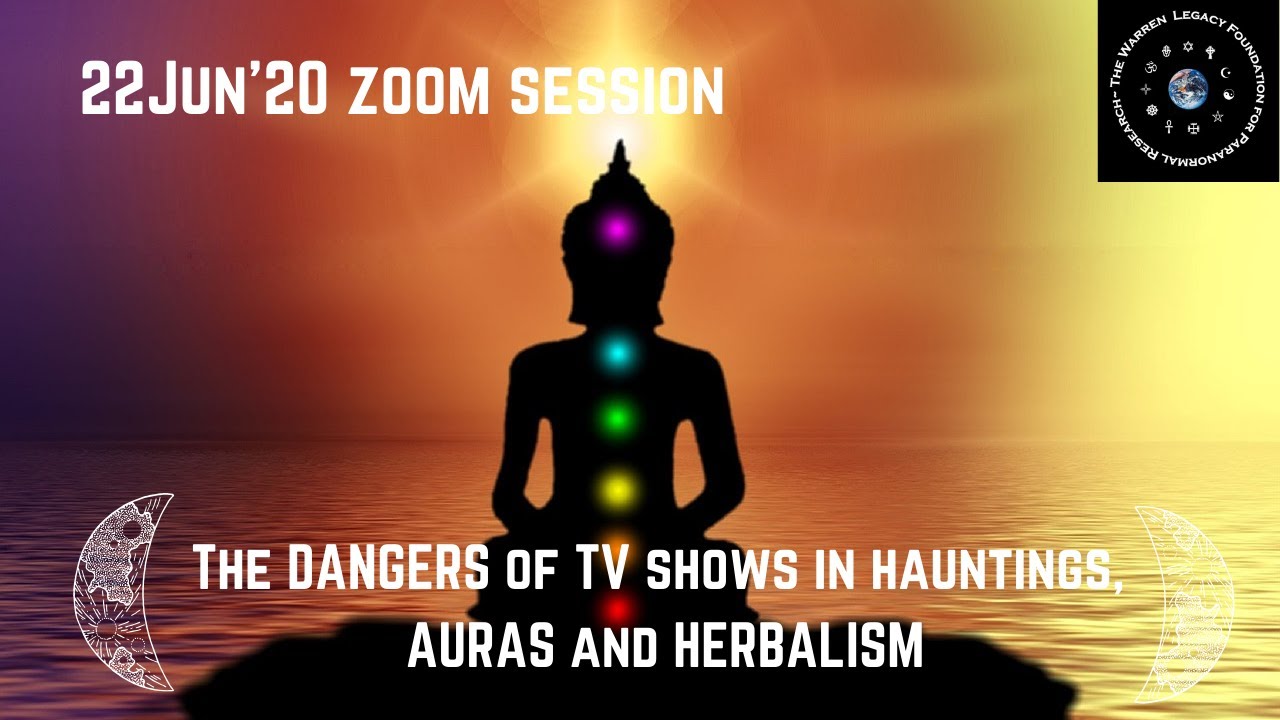 DANGERS of Paranormal TV Shows
The dangers of TV shows in hauntings. Auras & herbalism.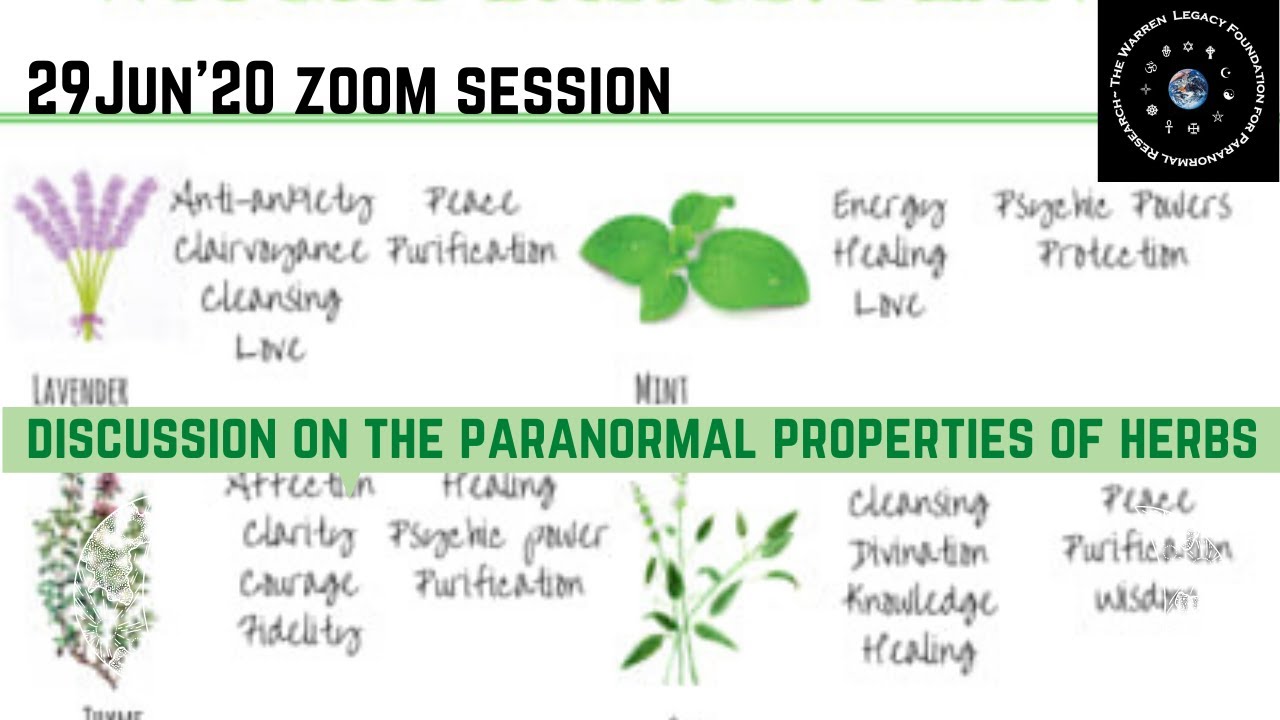 The Paranormal Properties of HERBS
Discussion on the paranormal properties of HERBS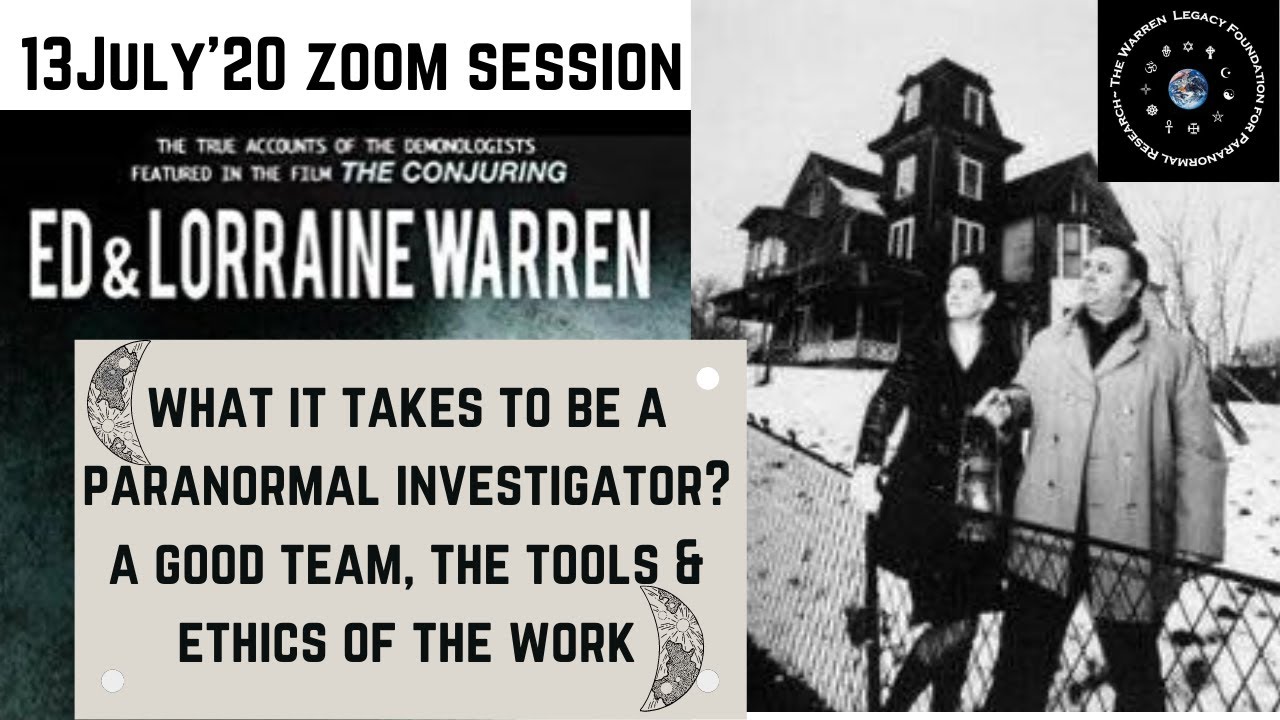 Being a Good PARANORMAL INVESTIGATOR
What it takes to be a good paranormal investigator: your team, the tools & ethics of the work.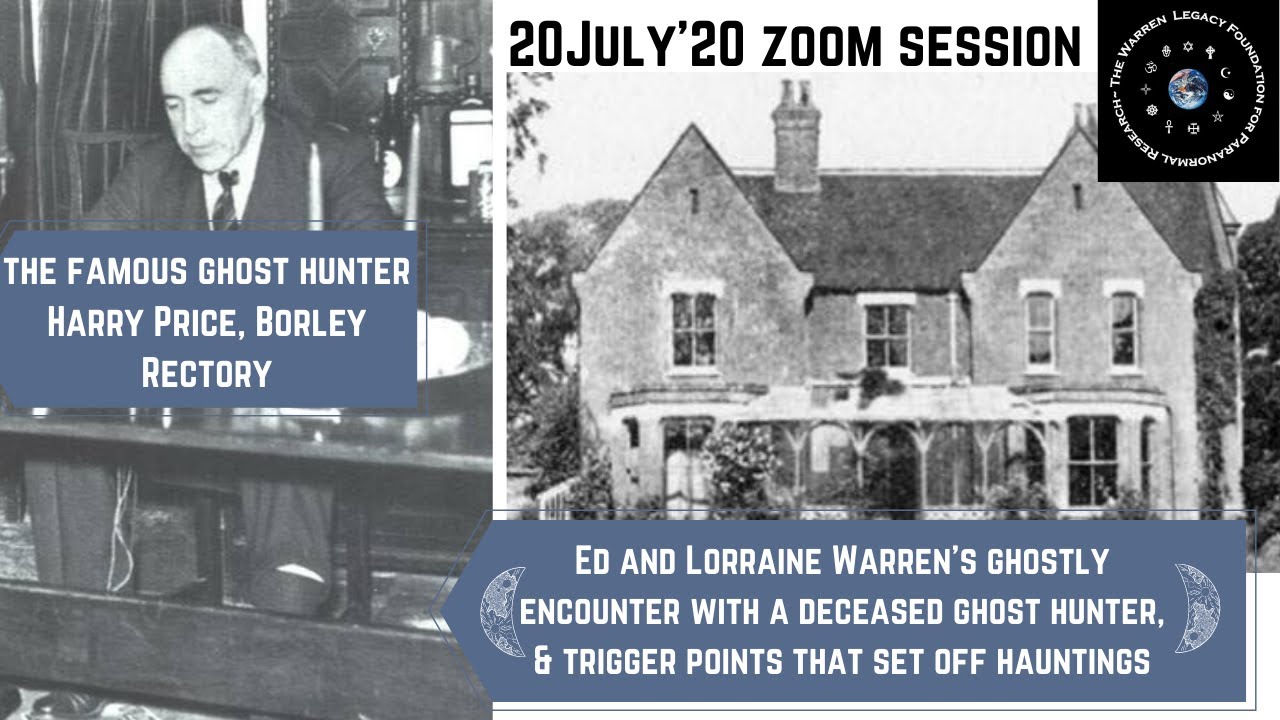 Ed & Lorraine Encounter the GHOST of Harry Price
Ed & Lorraine Warren's ghostly encounter with a deceased ghost hunter Harry Price.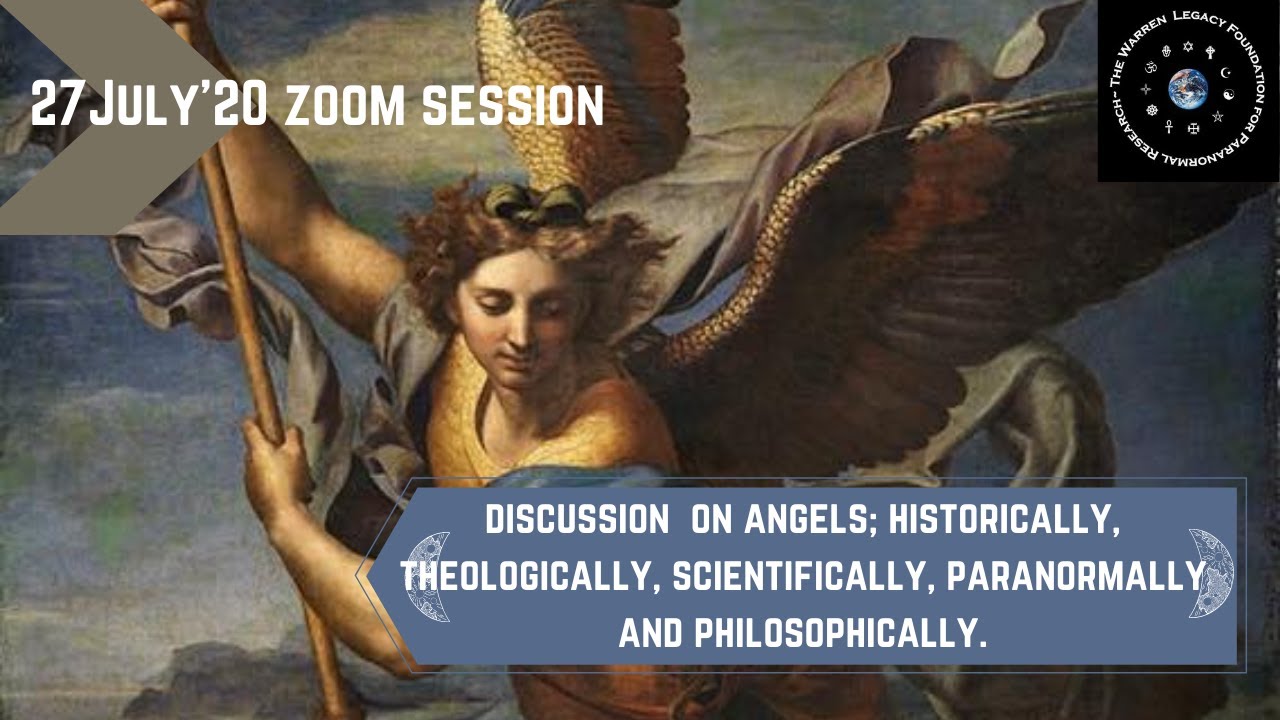 Discussion on angels: historically, theologically, scientifically, paranormally & philosophically.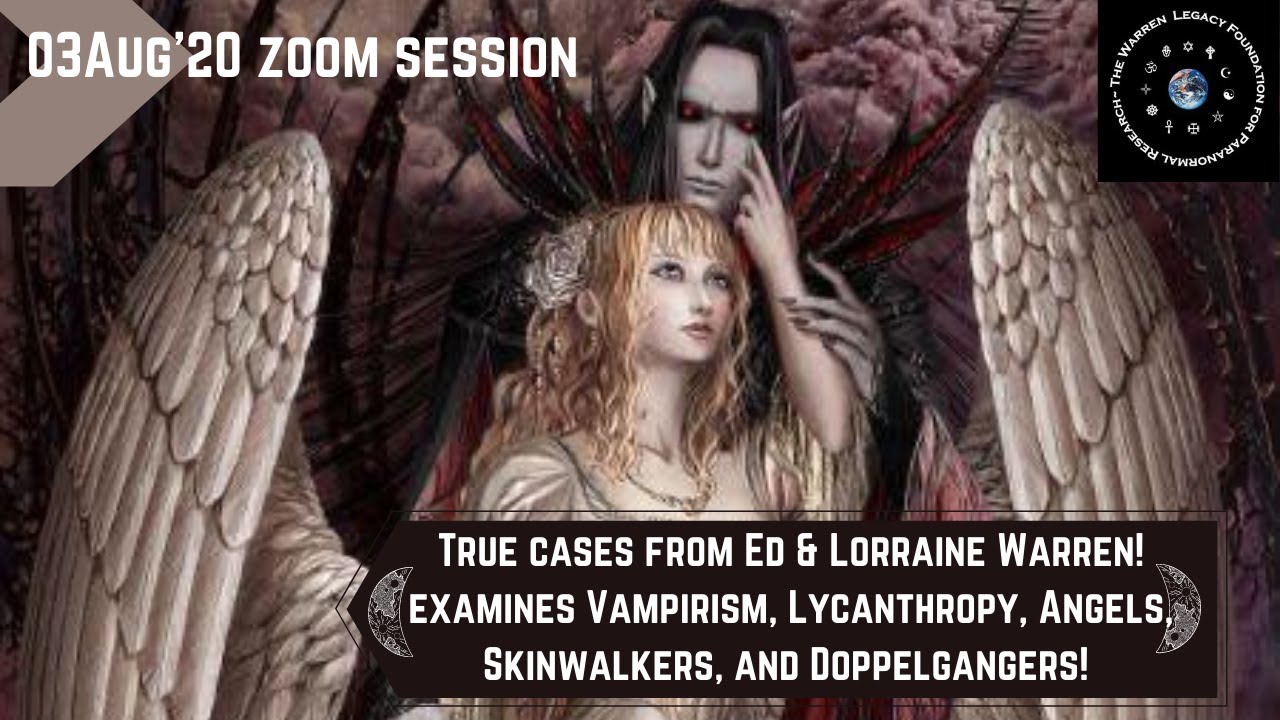 VAMPIRES, Lycanthropy & Angels
Discussing angels and vampires: the myths and realities. We also talk about Ed and Lorraine Warren's encounter with a vampire!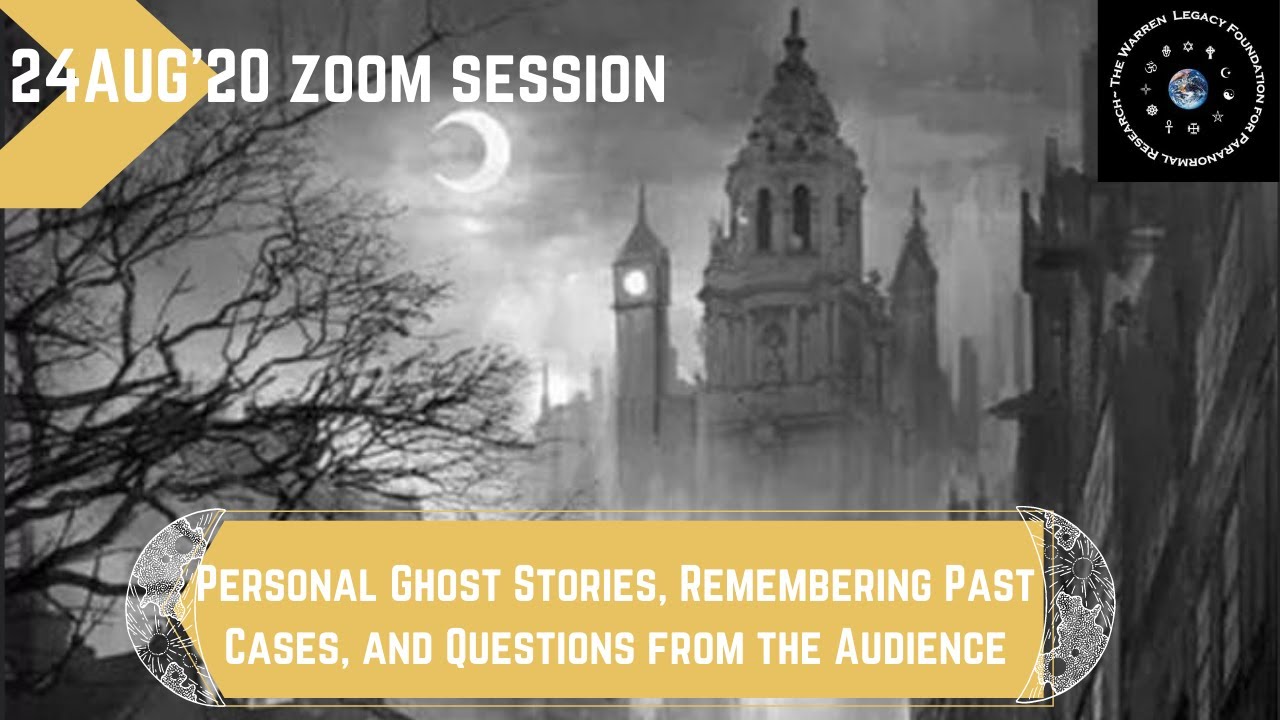 Personal GHOST STORIES & Past Cases
Personal ghost stories, remembering past cases, and questions from the audience.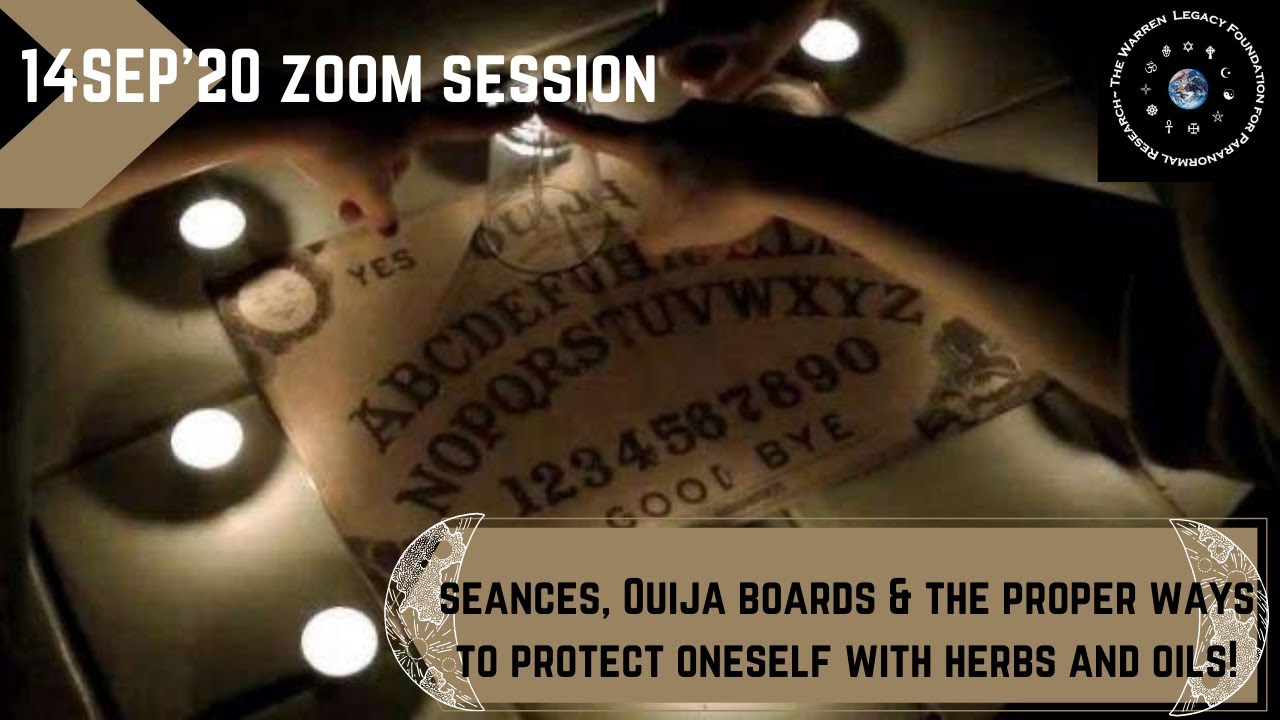 SÉANCES, Ouija & Protection
Discussing seances, Ouija boards, and the proper ways to protect oneself with herbs and oils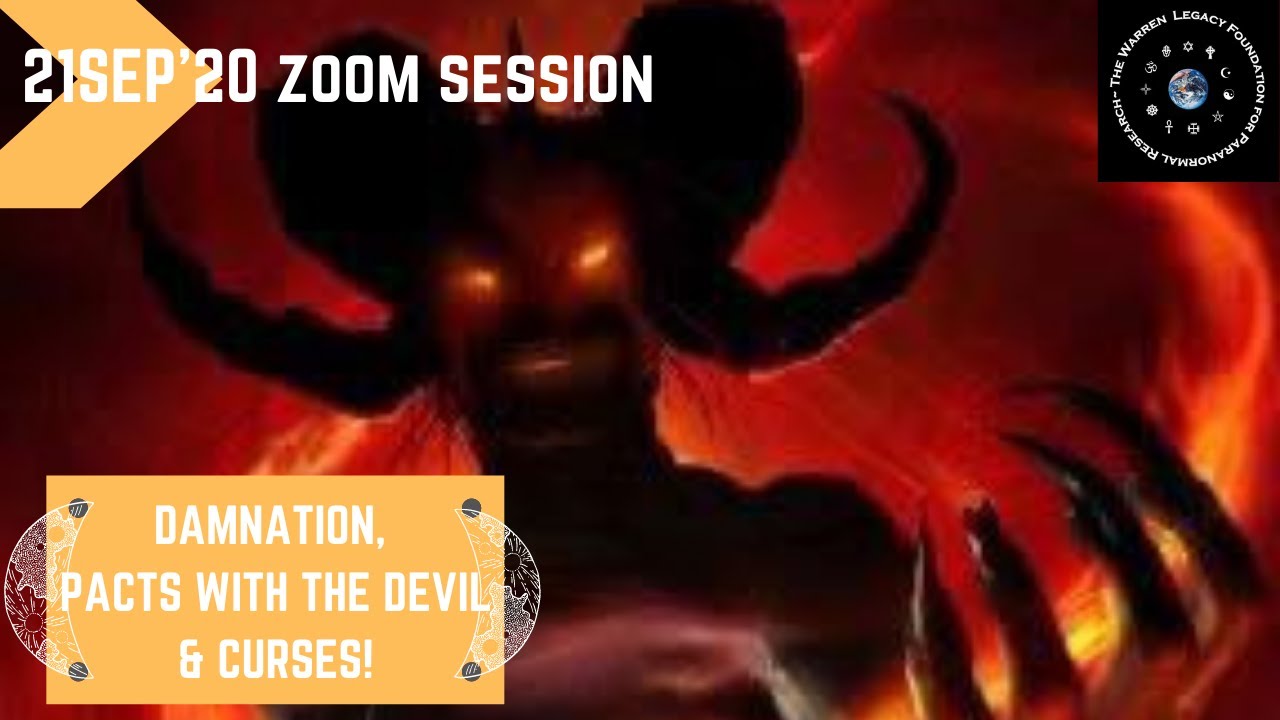 Damnation, Pacts with the DEVIL & Curses
Discussion on damnation, making pacts with the Devil and curses!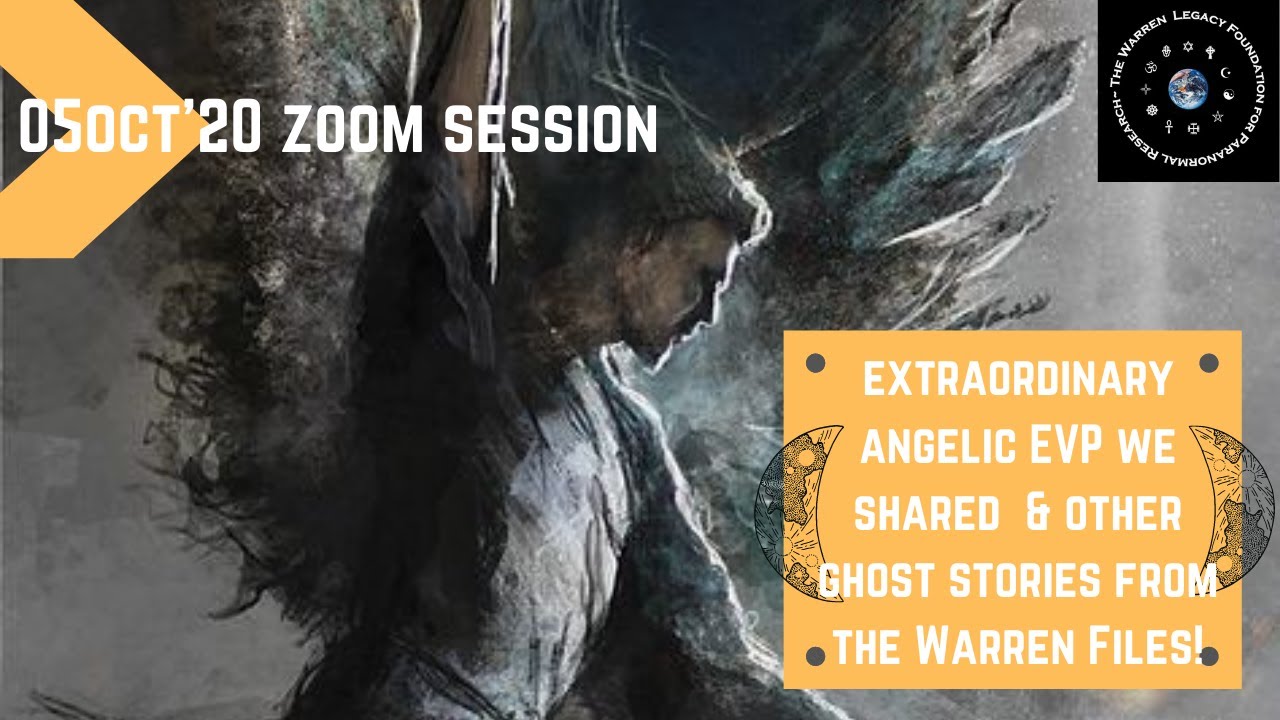 Extraordinary ANGELIC EVP
We share an extraordinary angelic EVP and other ghost stories from the Warren Files!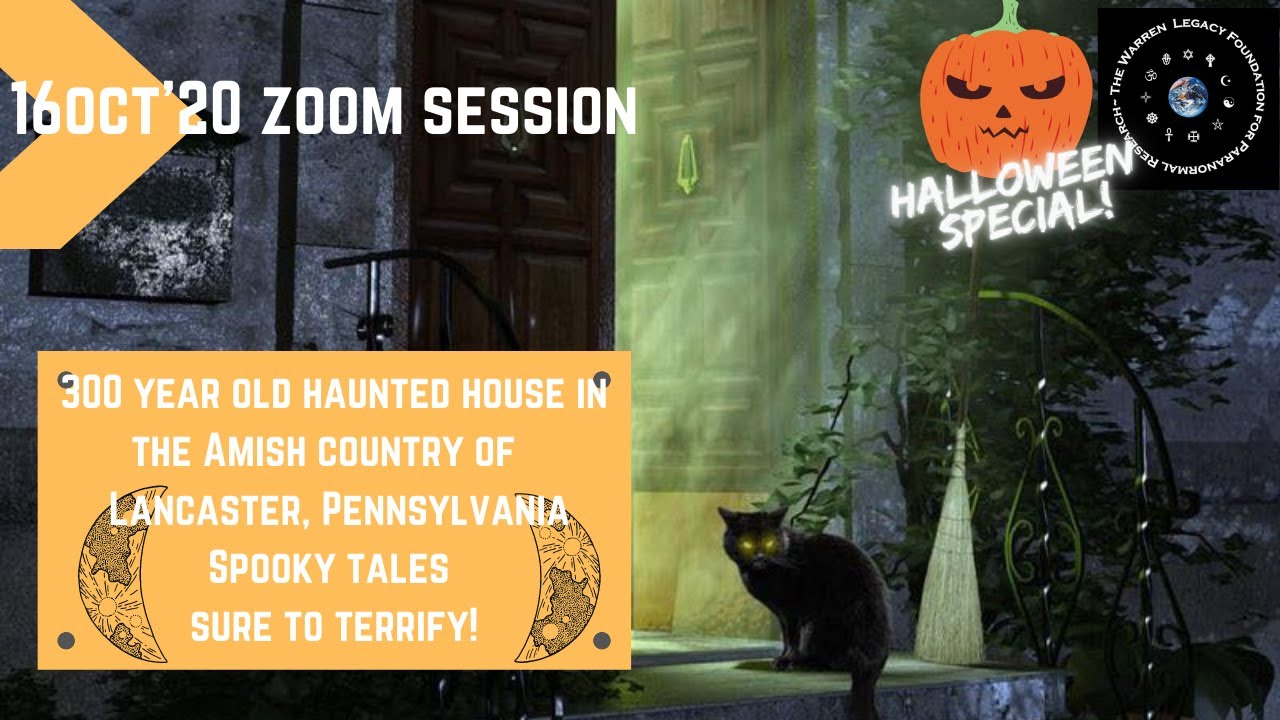 Spooky Tales Sure to TERRIFY
A 300 year old haunted house in the Amish country of Lancaster, Pennsylvania. Spooky tales sure to terrify!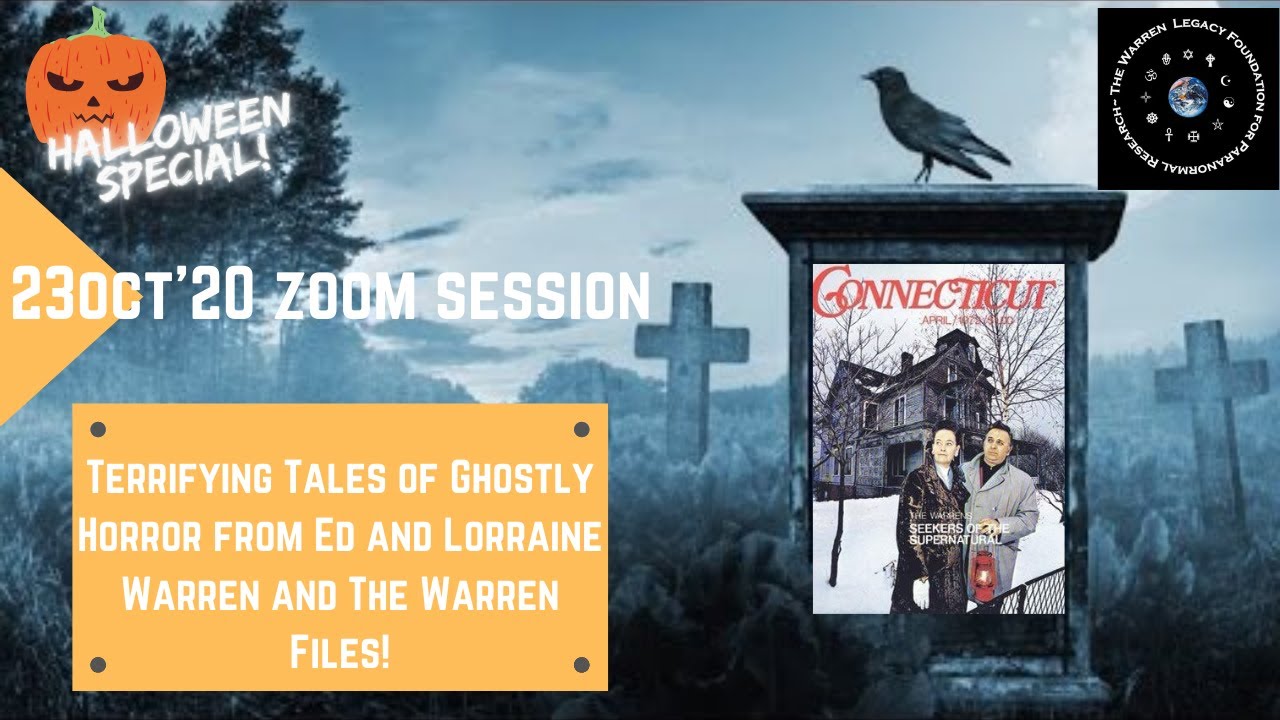 Tales of Ghostly HORROR from Ed and Lorraine Warren
Terrifying tales of ghostly horror from Ed and Lorraine Warren and The Warren Files!